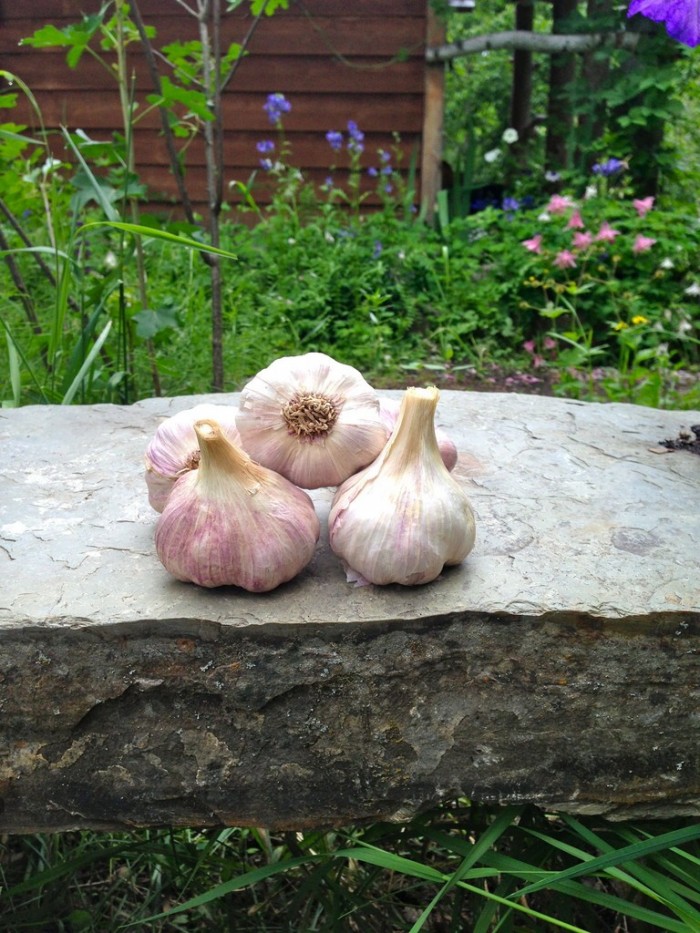 Tags:
Growing Practices: No Pesticides No Herbicides No Fungicides No Synthetic Fertilizers
Latin Name: Allium Sativum
Description:
This softneck variety, Ajo Morado, is the first garlic to be harvested and ready for consumption in the United States every year. Avaliable the end of April. The variety, along with the fact that it has just been harvested in april will insure that it will last up to 6 months if stored properly. This beautifully creole garlic is stunning. It has an amazing punch for a softneck, full flavored, sweet and mild when cooked. Grown etirely by hand using all organic methods in volcanic soil far from any source of pollution. These babies are the epitomy of health.

*If you order before May 1st it is a pre-order and will not ship until then.*

Our happy little ranch uses all aspect of organic and biodynamic farming practices to achieve the highest quality food, or medicine, as we like to think of our garlic as. Grown with love and attention, whether planting or eating, the care we take will shine through. Enjoy!


Story of this Seed:
This seed either came from the spanish missionaries to the Baja many years ago, or it was brought by the Phillipino fisherman who came to the Baja after the fishing wars over the South China Sea in the last 19th Century. Either way it has adapted so well
Growing Tips:
Grows well in a desert climate. Plant in october and harvest in March.
Questions 1 Total
Ask a Question About Ajo Morado
Policies
Return & Refund Policy
At this time, all sales are final and no refunds will be issued.
If you have received seeds that don't meet your expectations, contact us, and we will work with you to resolve the issue. Thank you for shopping with us!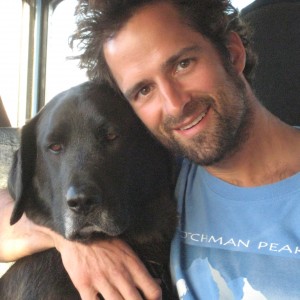 ben ronniger
Moyie Springs, ID, United States (Zone 4)
Established in 2000
5.00 acres in production
Other Listings from Allicins Ranch: