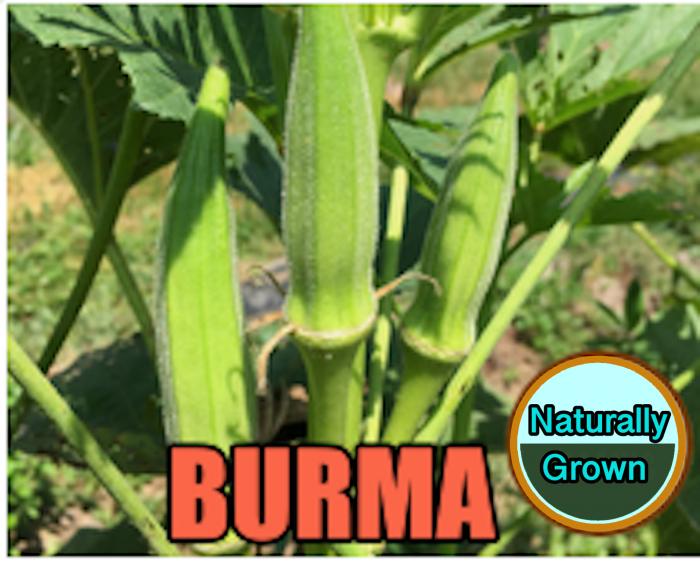 Tags: Heirloom Open Pollinated
Growing Practices: No Pesticides No Herbicides No Fungicides No Synthetic Fertilizers
Latin Name: Abelmoschus esculentus
Days to Maturity: 40-50
Description:
Do you like okra? If the answer is "no!" you may want to think twice, because it turns out okra is one of the healthiest and medicinal vegetables you can eat. If it's "yes!" then you need to grow Burma okra. This SPINELESS Burmese strain is truly superior. Why? It starts flowering and fruiting at about 1 foot tall, after about 6 weeks from seed. The pods are light green, very tender, spineless and the plants are PRODUCTIVE. Huge green leaves, extremely disease and insect resistant and long season. Keeps producing till multiple frosts kill the plants (nearly November in KY). Pods are often still good to eat even when 8-10 inches long. Superior strain. Okra is very good for your joints. Organically Grown by Peaceful Heritage Nursery
1 Packet contains approximately 20-25 seeds.
Story of this Seed:
Collected in Burma by seed collectors, obtained by us in 2017. We've been growing it and saving it ever since. It's our ONLY okra!
Growing Tips:
Likes very fertile, warm conditions with plenty of moisture. Plant about 2 ft apart. Plant 2 seeds per spot and thin to the best one. About 5-7 plants is plenty for most families. Keep the pods well picked and do not allow the pods to get too large. Cutoff and compost any overly large ones. Watch for Japanese beetles in July.
Buy
Questions 2 Total
Ask a Question About Burma Okra
Answer this question

Last 2 years okra has started out strong then wilted and barely produced. Is Burma okra the answer to this?

Answers 1

Possibly. This variety has always grown very strong and reliable for us. Also it could be a soil issue on your end.

Answer this question

Will this okra still flower at 6 weeks when grown up north above 40N latitude? Thanks

Answers 1

Hi, really not sure. But it may take a little longer in a cold climate.
Policies
Shipping Policies
We generally ship all orders out within 3-5 business days via USPS Priority Mail. Any orders of LIVE PLANTS AND TREES ONLY SHIP DURING MARCH-AUGUST, WEATHER DEPENDING. So, if you order a LIVE PLANT in November or January, for instance, it will ship the following March or April as weather allows. We cannot ship live plants during freezing weather, even if you live in Florida.
Return & Refund Policy
No refunds on live plants. If your order is received in damaged condition please take several clear photographs and email us immediately at order@peacefulheritage.com.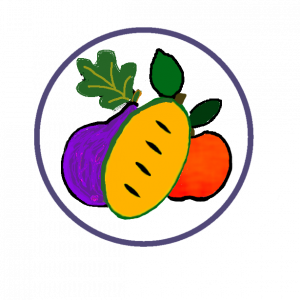 Blake Cothron
Stanford, KY, United States (Zone 6)
Established in 2014
4.00 acres in production
Other Listings from Peaceful Heritage Nursery :