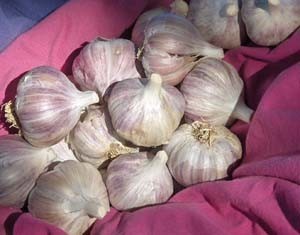 Tags:
Growing Practices: No Pesticides No Herbicides No Fungicides No Synthetic Fertilizers
Latin Name: Garlic
Description:
One pound - Prime mix of cold winter hardneck varieties for the Northern states and other cold or cool winter areas. This assortment contains only the flavorful hardneck varieties such as Rocambole, Porcelain, Purple Stripe that grow so much better in the Northern areas of the country and other areas, usually mountainous, where cold winters are the norm.
Questions 0 Total
Ask a Question About Hardneck Assortment
Policies
Return & Refund Policy
At this time, all sales are final and no refunds will be issued.
If you have received seeds that don't meet your expectations, contact us, and we will work with you to resolve the issue. Thank you for shopping with us!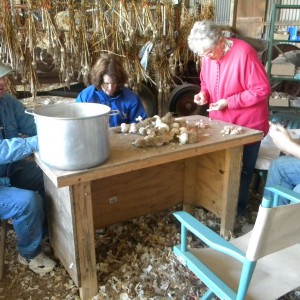 Steve Wood
Littlestown, PA, United States
Other Listings from PennGate Garlic: