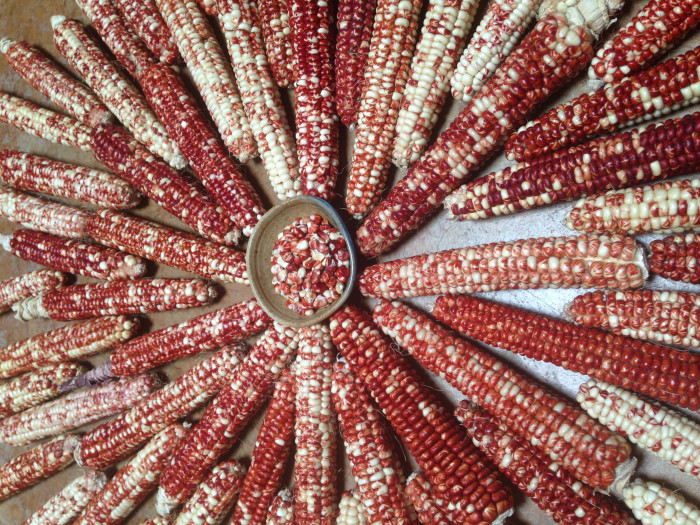 Tags: Heirloom Open Pollinated
Growing Practices: No Pesticides No Herbicides No Fungicides No Synthetic Fertilizers
Latin Name: Zea mays
Days to Maturity: 85
Description:
Parching Starburst Manna is one of Carol Deppe's varieties derived from Painted Mountain. It is similar to the Magic Manna varieties except it has the starburst pattern (chinmark) over white kernels. It is ornamental, can be parched, or made into hominy, cornbread or tortillas. You should get about half PSM ears and the other half the colors of Magic Manna.
Story of this Seed:
I got the seed from Carol Deppe and am donating a percentage of sales to Carol to support her corn breeding work.
Questions 3 Total
Ask a Question About Parching Starburst Manna
Answer this question

Hi, Wayne! Do you have any Magic Manna in the works? Expect to have any seeds to offer this year or next?

Answer this question

Thanks Wayne, I'd love to buy it, but my certifier requires I do the following documentation:

submit the Non-treated attestation
submit the Non-GMO attestation for high-risk crops

How can I reach you with the documents? my farm website is birdandbee.ca

Answers 1

I sent a reply to your website.

Answer this question

if I bought this could I get some affidavits signed to allow me to grow it in a certified organic system? Basically I just need an attestation that says the seed is non-gmo and non-treated to use it.

Answers 1

Yes, it is untreated and has no GMO contamination as far as I know. It was certified organic when I grew it, but I am not allowed to sell it as organic now because I no longer have a certified organic operation.
Policies
Shipping Policies
We usually ship USPS within 2 business days of receiving your order.
Return & Refund Policy
A refund will be issued if the seed is returned within 10 business days. Buyer pays for return shipping costs.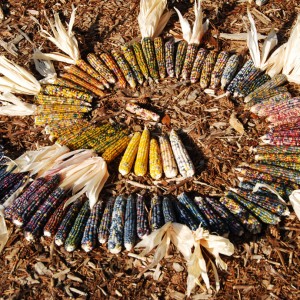 wayne marshall
Buhl, ID, United States (Zone 6B)
Established in 1980
27.00 acres in production
Other Listings from Banbury Farm: