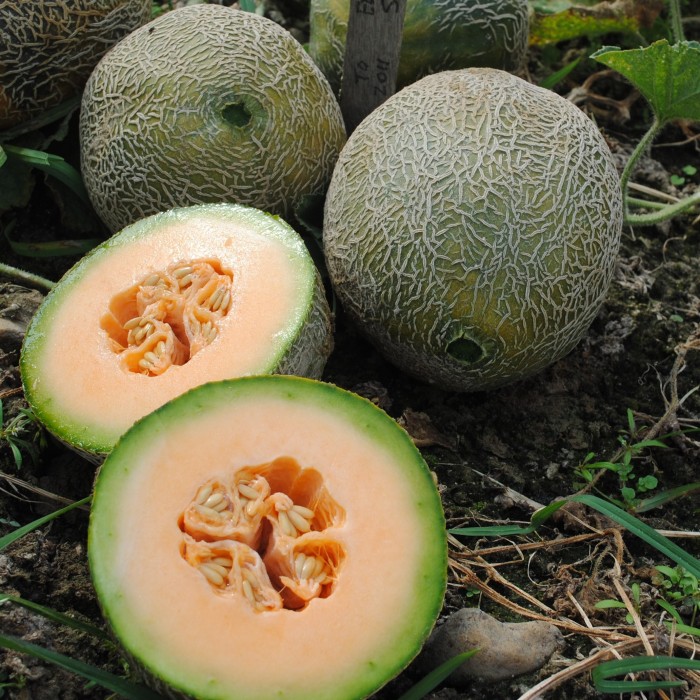 Tags: Certified Organic Open Pollinated
Growing Practices: No Pesticides No Herbicides No Fungicides No Synthetic Fertilizers
Latin Name: Cucumis melo
Days to Maturity: 88
Description:
Netted 3-4 pound fruits that keep well and hold up well in the field. Very sweet medium orange interior. In trials at Twin Oaks Seed Farm we have found Edisto 47 to have the best all-around Downy Mildew resistance. We've been producing seed of this variety for several years, selecting for sweetness, good appearance, and bacterial wilt resistance. Longer season than many melons. From Clemson, 1965. 33 seeds/g. Grown by Living Energy Farm and Twin Oaks Seed Farm. Certified Organic.

Please click the Common Wealth Seed Growers link to the right to view all of our other listings!
Growing Tips:
Buy
Questions 4 Total
Ask a Question About Edisto 47 Melon - Certified Organic (Pre-Order)
Policies
Shipping Policies
We ship orders once a week on Friday, via US Postal Service. If you need expidited service we'll try to help - contact us at commonwealthseeds@gmail.com
Return & Refund Policy
Refunds are on a case-by-case basis. Please contact us with your concerns and we will be happy to be of service.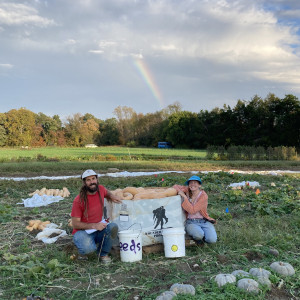 Common Wealth Seed Growers Cooperative
Louisa, VA, United States (Zone 7a)
Established in 2014
14.00 acres in production
Other Listings from Common Wealth Seed Growers: