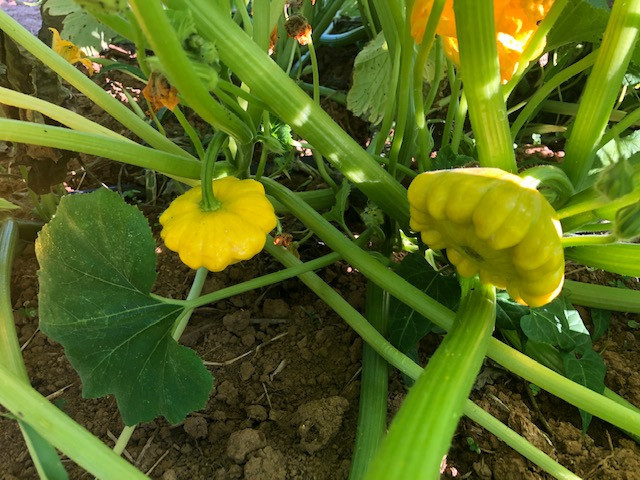 Tags: Certified Organic Open Pollinated
Growing Practices: No Pesticides No Herbicides No Fungicides No Synthetic Fertilizers
Latin Name: Cucurbita pepo
Days to Maturity: 62
Description:
These yellow patty-pan squashes are sweet and flavorful. Pick at 3-5 inches for best eating quality and production. Golden Bush Scallop isn't as affected by wilting diseases or vine borers as other summer squashes. Moderate resistance to downy mildew. 370 seeds/oz. Grown at Twin Oaks Seed Farm.

Please click the Common Wealth Seed Growers link to the right to view all of our other listings!
Buy
Questions 2 Total
Ask a Question About Golden Bush Scallop Summer Squash - Certified Organic (Pre-Order)
Answer this question

Whats the cost of organic squash seed


Answers 1

1/8 Ounce $4.00 approx. 46 seeds
1/2 Ounce $8.00 approx. 180 seeds
1 Ounce $12.00 approx. 360 seeds
1/4 Pound $28.00 approx. 1440 seeds

Answer this question

How does the golden bush scallop variety handle pickleworm damage? This is my main pest of later season squash.

Answers 1

Hello David,
We have very little pickle worm pressure at our farms in Virginia, so haven't been able to evaluate for that.
Edmund for CWSG
Policies
Shipping Policies
We ship orders once a week on Friday, via US Postal Service. If you need expidited service we'll try to help - contact us at commonwealthseeds@gmail.com
Return & Refund Policy
Refunds are on a case-by-case basis. Please contact us with your concerns and we will be happy to be of service.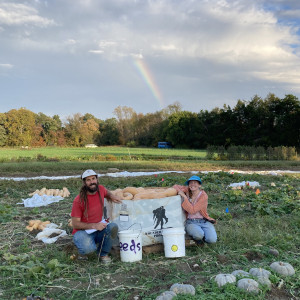 Common Wealth Seed Growers Cooperative
Louisa, VA, United States (Zone 7a)
Established in 2014
14.00 acres in production
Other Listings from Common Wealth Seed Growers: