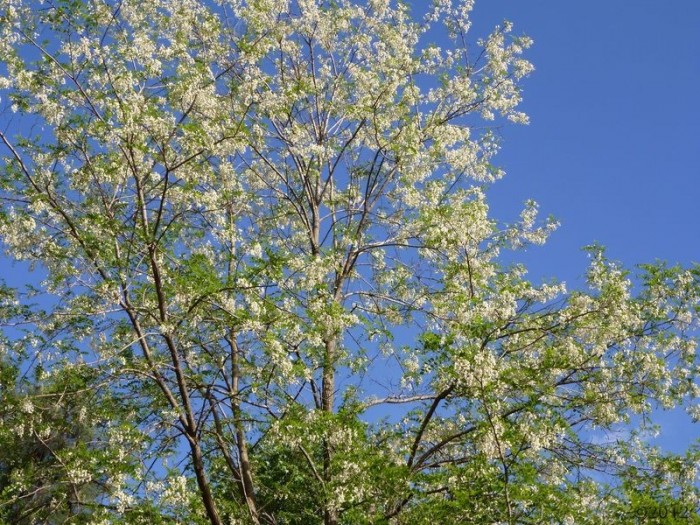 Tags: Open Pollinated
Growing Practices: No Pesticides No Herbicides No Fungicides No Synthetic Fertilizers
Latin Name: Gleditsia triacanthos
Days to Maturity: 3-7 years
Description:
These honey locust tree seeds are in packs of 15 or more seeds.
Story of this Seed:
We found a baby locust tree on an island in Saskatchewan on land that my uncle was about to sell. So, as the tree was only a couple years old and about 4 feet tall, we dug it out, and brought it over to our homestead. It started producing plenty of seeds
Growing Tips:
Start in regular, well drained soil indoors on a windowsill. Once the seed germinated and sprouted out of the soil, make sure to transplant it into its own pot and transplant outdoors once tree is about 7 inches tall. Use either mind fertilizer, cow manure or compost to keep your tree healthy.
Questions 0 Total
Ask a Question About Honey Locust Tree
Policies
Return & Refund Policy
At this time, all sales are final and no refunds will be issued.
If you have received seeds that don't meet your expectations, contact us, and we will work with you to resolve the issue. Thank you for shopping with us!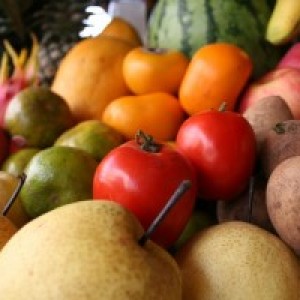 Anna Ikona
Richmond, BC, Canada (Zone 11)
Established in 2010
1.00 acres in production
Other Listings from 4 Blue Chicks: