Fry Road Nursery
Located in Albany, OR, United States (Zone 7)
0 Total Reviews
Farm Facts
Established in 1987
2.00 acres in production
6 varieties for sale
Grows and Sells: Abutilon, Perennials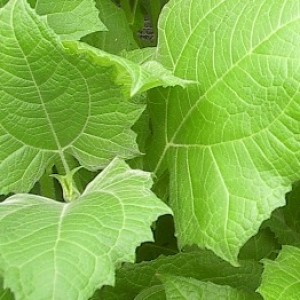 ann detweiler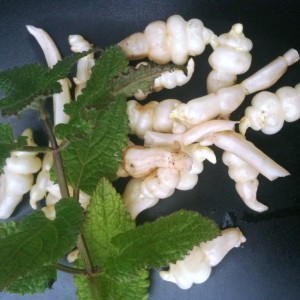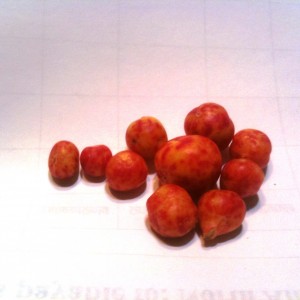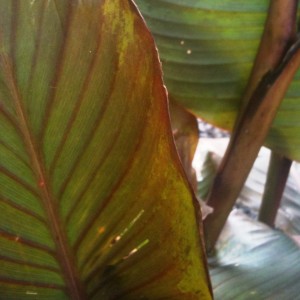 About the Farm
Fry Road Nursery began in 1987 as a back yard project for Ann while the kids were young. After 15 years of running both 15 acres of conventional produce farm and 2 acres of greenhouse production, the business went to just plant production and propagation. We sell both retail and wholesale and do custom propagation for other nurseries nationwide. Two years ago, our son and his wife returned to the farm to restart the produce business as a sustainable agriculture enterprise, reigniting our interest in both food and safe pest management practices.
Our Commitment to Quality Seed
We are careful to label accurately during propagation. Since we are not growing from seed but from cuttings and divisions, we are not breeding but look for stronger / unique sports among the stock plants.
Our Growing Practices
We are pleased to report that we have made the jump from chemical to biological controls in our greenhouse production range. We are very excited at the results - cleaner than with chemical controls, safe and so much easier to apply.
Our Seed Farming Experience
John Stewart, a former staff member, had extensive contacts with both hobby and professional growers of sustainable crops. He steadily developed our collection from about 2006 onward, trialing them in his own garden as well.
Regional Adaptation
We have sold nationwide for some years and so have contacts with growers from coast to coast, north to south. Since these are relatively new crops to modern day North America, these growers keep in touch to let us know what did and did not do well in their part of the USA.
Seed Listings
---