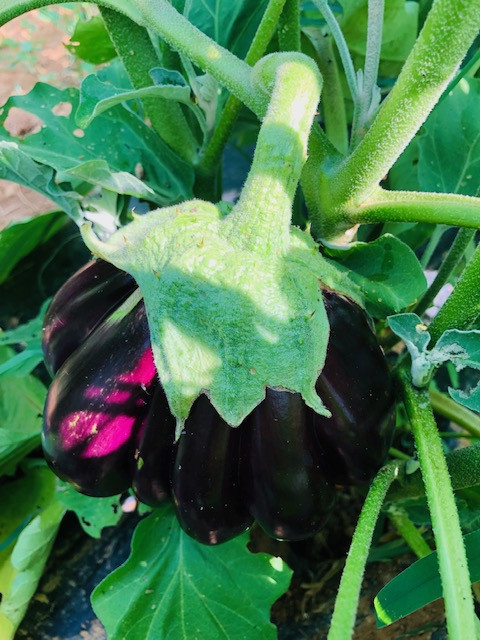 Tags: Certified Organic Open Pollinated
Growing Practices: No Pesticides No Herbicides No Fungicides No Synthetic Fertilizers
Latin Name: Solanum melongena
Days to Maturity: 83
Description:
Developed in 1948 at the Florida Agricultural Experiment Station in Gainesville, FL. Large healthy plants produce large (1 lb.), glossy purple Italian eggplants. The most productive open-pollinated eggplant in trials at Care of the Earth Farm, both in 2016 (a hot, dry year) and 2020 (a milder, wetter season). It produces all season. It is also their preferred eggplant for home use - flavor and texture work in a variety of preparations. 200 seeds/gram. Seed produced by Care of the Earth Farm.
Questions 0 Total
Ask a Question About Florida Market Eggplant - Certified Organic (Pre-Order)
Policies
Shipping Policies
We will do our best to ship out our orders within 2 business days; however, this changes to approximately 5 business days if you order seed from August through October as we are in the midst of harvest season. We ship USPS.
Return & Refund Policy
Refunds are on a case-by-case basis. Please contact us with your concerns and we will be happy to be of service.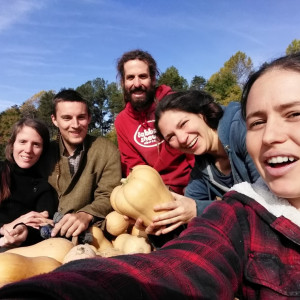 Common Wealth Seed Growers Cooperative
Louisa, VA, United States (Zone 7a)
Established in 2014
14.00 acres in production
Other Listings from Common Wealth Seed Growers: