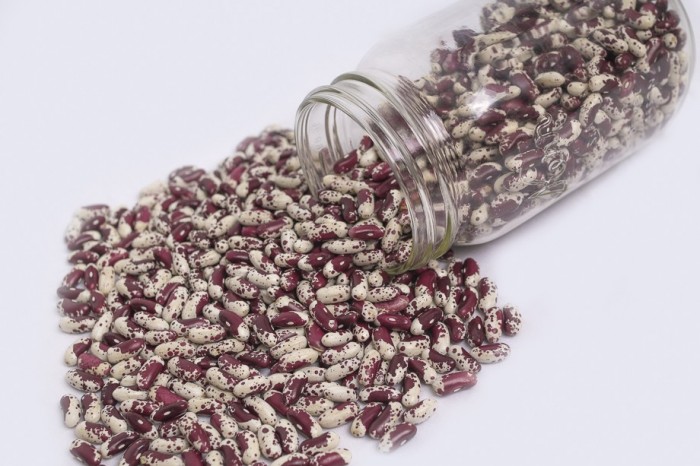 Tags: Heirloom Open Pollinated
Growing Practices: No Pesticides No Herbicides No Fungicides No Synthetic Fertilizers
Latin Name: Phaseolus vulgaris
Days to Maturity: 90 days
Description:
Moo! Jacob's Cattle beans are named so because they are mottled like cows. These grow in all types of soil and are very hardy. A bush bean variety, they are grown for dry beans (think soups or chili) though can be eaten as green beans. So buy some today and have your very own herd. Move along Bessie!

Here's how I save them - http://thesnarkygardener.com/2014/09/22/how-to-save-bean-seeds/
Story of this Seed:
I bought a 1 pound bag of Jacob's Cattle beans from a local farmer's market vendor. It occurred to me I could not only eat these but that they would make great local seeds. I've grown them out the past few season, saving them f
Growing Tips:
Plant after risk of frost has passed. Grows in many types of soils, especially clay.
Buy
Questions 1 Total
Ask a Question About Jacob's Cattle
Policies
Shipping Policies
Will ship via USPS within 1 week of receiving order
Return & Refund Policy
Will replace poor performing seeds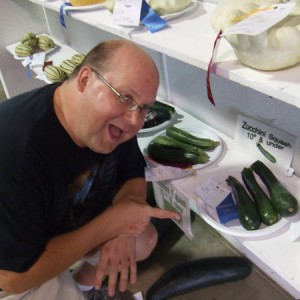 Don Abbott
Kent, OH, United States (Zone 6a)
Established in 2010
0.25 acres in production
Other Listings from The Snarky Gardener: