The Snarky Gardener
Located in Kent, OH, United States (Zone 6a)
0 Total Reviews
Farm Facts
Established in 2010
0.25 acres in production
1 varieties for sale
Grows and Sells: Beans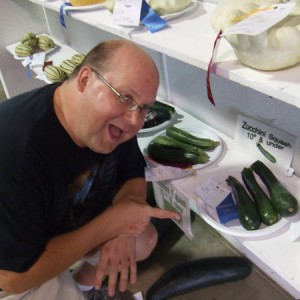 Don Abbott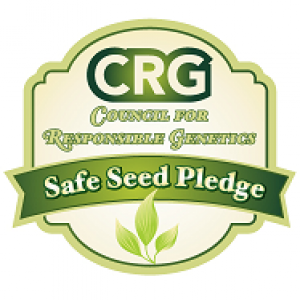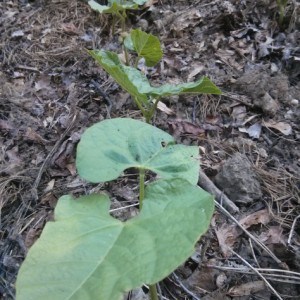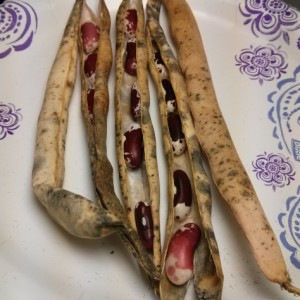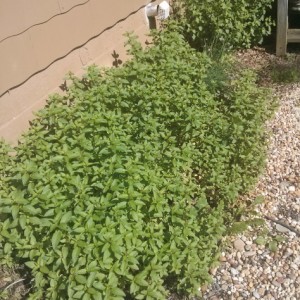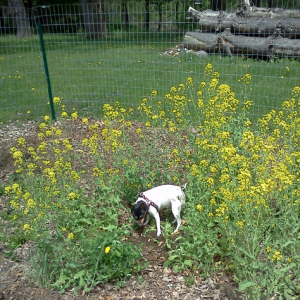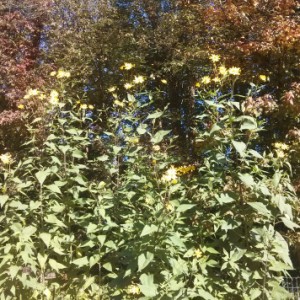 About the Farm
The Snarky Gardener (aka Don Abbott) is based in Kent, OH. He has a gardening blog - thesnarkygardener.com - where he records his gardening related activities so others may benefit from his experience. The Snarky Gardener is dedicated to helping those people interested in growing their own food through advice, heirloom non-GMO seeds, and hands-on gardening assistance. He is also the founder of Kent Ohio Food Not Lawns, an organization also committed to these goals.


Our Commitment to Quality Seed
For some, like beans or tomatoes, we keep detailed records of which plants are which so there aren't any mix ups. For others, like squash, kale or turnips, we only grow 1 or 2 varieties with distance or timing if necessary.
Our Growing Practices
We utilize permaculture techniques by using natural systems to do the work for us. No chemicals (Sevin, etc) and no fertilizers beyond leaves, comfrey, hugelkultur, and cover crops.
Our Seed Farming Experience
We started saving seeds a few years ago, first with mustard and beans, and then moving into tomatoes, peppers, turnips, kale, and mache.
Regional Adaptation
We usually try to develop seeds that handle neglect well, since we don't water or weed much. We're also working on naturalizing some plants in our gardens, including mache, turnips, walking onions, and herbs. Landraces are definitely in our future.
Seed Listings
---