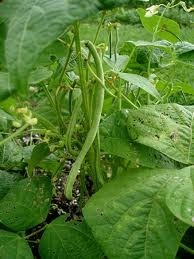 Tags: Open Pollinated
Growing Practices: No Pesticides No Herbicides No Fungicides No Synthetic Fertilizers
Latin Name: Phaseolus vulgaris
Days to Maturity: 50
Description:
Provider can be planted earlier than other beans because it germinates well in cool soils. Compact plants are easy to grow and adaptable to diverse soil and climate conditions. Produces 5" fleshy round pod green beans. Purple seeds. Organically grown.
Growing Tips:
Choose well-drained soil with a pH above 6.0. After last frost date sow seeds about 2" apart, 1" deep, in rows 20-36" apart. Optimum soil temperature for germination is 70-90°F (21-32°C). Plant untreated seed when daytime soil temperatures average at least 60°F (16°C), or risk poor germination. Inoculates can increase yields. For a continuous supply make successive sowings every 2-3 weeks through mid-summer. Dark-colored seeds germinate better in cool soil than white seeds.
Buy
Questions 1 Total
Ask a Question About Provider
Policies
Shipping Policies
We ship flat rate priority through USPS with an average charge of $6.00, we do not ship outside of North America and usually ships within 2-5 business days.
Return & Refund Policy
No refunds are being taken at this time but we hope to hear your feedback. Thank-You!
Other Policies
If you have any questions feel free to contact us with our email at... andysrabbitranch@gmail.com We will get back to you Withing 24 hours guaranteed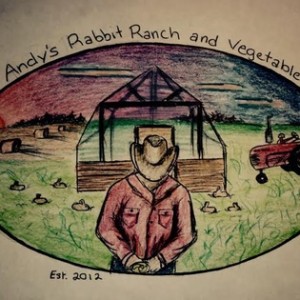 Andrew Cassata
Parma, NY, United States (Zone 6b)
Established in 2012
1.30 acres in production
Other Listings from Andy's Rabbit Ranch: