Andy's Rabbit Ranch
Located in Parma, NY, United States (Zone 6b)
0 Total Reviews
Farm Facts
Established in 2012
1.30 acres in production
3 varieties for sale
Grows and Sells: Beans, Gourds, Squash - Winter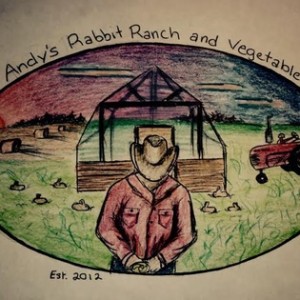 Andrew Cassata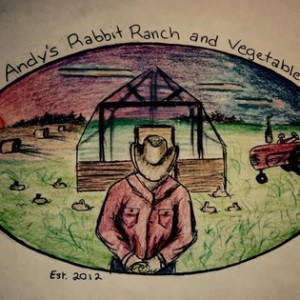 About the Farm
Greetings,
I started this farm when i was 14 yrs old trying to make a extra couple bucks while working with an organic farmer, overtime the infrastructure has kind of folded over on itself. Here at Andy's Rabbit Ranch we provide pasture raised rabbit meat and top quality vegetables. We are located in Parma,NY bout an 45 mins west of Rochester,NY ("Flour City"). As of right know i am the only worker with the occasional help from a good friend. Please consider using our seed, we do not spray or use any non organic fertilizers in our crops to maintain the freshness and quality that all Americans should be eating today.

Much Thanks,
Andrew Cassata
(Owner & Operator)
Our Commitment to Quality Seed
We pretest our seed to keep up with our 100 percent satisfactions standards, we keep different breeds of crops separate from each other so that you get the most truest pure seed as possible. Every year we take the strongest of the crop and continue to expand with them to ensure the best possible product.
Our Growing Practices
I would like to start off by saying that i am not certified organic but the practices found in the guidelines i follow. We have an "open farm" policy for anyone to come and see our growing practices. Organic seed is important to me because that is the way it used to be grown for hundreds of year just until World War ll, By growing organically you can keep your product in it's most natural and healthiest form possible.
Our Seed Farming Experience
I started saving my seeds for the following year and just recently i have decided to save them for other production, or home farmers.
Regional Adaptation
Our region is like most northern states, nice long growing season with warm temperatures and harsh cold winters. so any type of seed you get whether it is a winter or summer crop has adapted to the common like conditions in the north western part of the country.
Seed Listings
---