Our Little Backyard Farm
Located in heyworth, IL, United States (Zone 5b)
0 Total Reviews
Farm Facts
Established in 2008
1.50 acres in production
1 varieties for sale
Grows and Sells: Corn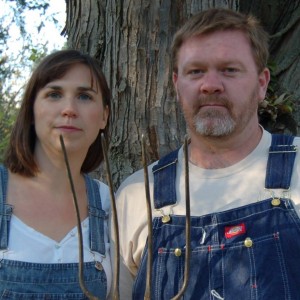 Jonathan Stanek
About the Farm
Our Little Backyard Farm started as just a homesteading venture. We very quickly began getting requests from friends and family to grow even more produce. In recent years, OLBF has been slowly making a move towards more OG and Heirloom varieties (with a focus on heirloom).
The farm is located on 3 acres in central Illinois. We are family operated (with occasional help from friends.

Our Commitment to Quality Seed
Our farm is approximately 1/4 mile from any other major fields which could potentially cross contaminate our crops. Furthermore, we are 100% surrounded by large buffers of timber between those fields and our farm. We make every attempt to prevent contamination of our crops.
We try to save only the highest quality seed from our harvest. Every attempt at quality control is made to ensure the customer will get the best of what we have available.
Our Growing Practices
We use no chemicals or pesticides on our plants. For pest control, we practice methods of harvest which "help" to prevent pests. As for fertilizer, we use fish emulsion and compost. Our compost is comprised of MANY different types of plant materials, as well as waste from goats, rabbits, turkeys and chickens.
Our Seed Farming Experience
I first started saving seeds in 2009 in an attempt to make the farms/ homesteading production more sustainable. We loved the idea of not having to pay for seeds EVERY year. I encourage everyone to do the same.
Regional Adaptation
Taking environmental conditions into consideration, we attempt to purchase varieties recommended for our location. Only those which do well in our soil are continued. Those which do not do well are typically discarded.
Seed Listings
---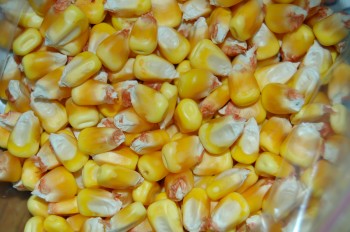 Heirloom
Open Pollinated