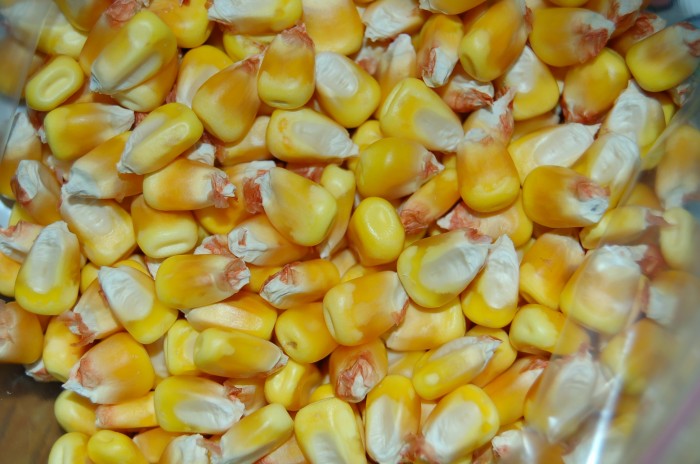 Tags: Heirloom Open Pollinated
Growing Practices: No Pesticides No Herbicides No Fungicides No Synthetic Fertilizers
Latin Name: Zea mays
Days to Maturity: 90-110
Description:
Reid's Yellow Dent heirloom is one of the most popular varieties grown in the United States. 9-10 inch ears are a deep yellow with a common reddish tinge. Stalks grow from 10-14 feet and make excellent silage as they are very leafy.
Approx: 80-85 seeds per ounce.
Story of this Seed:
Originated by Robert Reid of Illinois in 1847 and improved by his son, James L. Reid, from 1870 to 1900.
A story from the originator James Reid:
"I am often asked for the origin of what I call 'Reid's Yellow Dent Corn' and just now seems to be a proper t
Growing Tips:
Sow Heirloom corn only after danger of frost. Heirloom varieties typically do not like the cold. Prevent cross contamination by making sure you stagger your planting with any other varieties which you (or your neighbors) may be planting to prevent maturing at the same time.
Harvest in fall when stalked have turned brown. Then allow to dry further in a dry environment where air can readily move around it. (such as hanging in a garage.) if grinding, you can test kernels by smashing them. They should not "crush", but rather shatter apart.
Questions 0 Total
Ask a Question About Reid's Yellow Dent Corn
Policies
Shipping Policies
Seeds will be shipped USPS as soon as possible after receiving an order. During our busy seasons, we may only make weekly runs to the post office, therefore your order could take up to a week before delivery. We do make every attempt to check for orders as often as we can.
Return & Refund Policy
Refunds will be reviewed on a case by case basis. Obviously, environmental concerns, and handling practices can adversely affect the success of a crop. We will make every attempt to work out any problems with an unhappy customer. Communication is the key. Please note that regardless of any decision made, a refund will never be more than the original purchase price of the seed itself. (Shipping will not be refunded).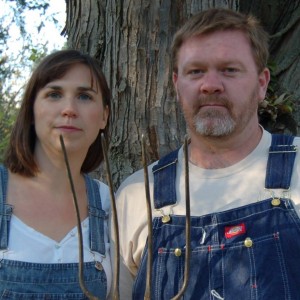 Jonathan Stanek
heyworth, IL, United States (Zone 5b)
Established in 2008
1.50 acres in production
Other Listings from Our Little Backyard Farm: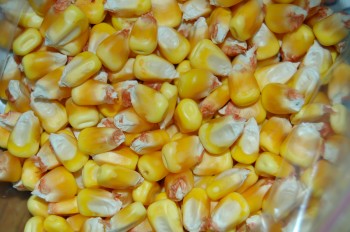 Heirloom
Open Pollinated