Tree to Table
Located in OXFORD, OH, United States (Zone 6a)
0 Total Reviews
Farm Facts
Established in 2019
0.10 acres in production
1 varieties for sale
Grows and Sells: Fruits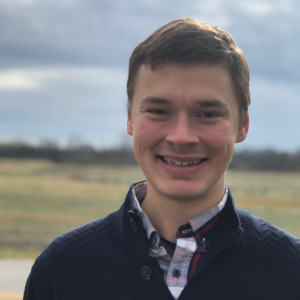 Vilppu Anttila
About the Farm
We have a large American Persimmon tree in our yard, and a couple years ago had such a large harvest of persimmons that we decided to post our fruit online. Hundreds came to share in the fruit that year!
Our Commitment to Quality Seed
We're committed to delivering high quality seeds so you can successfully raise your own persimmon trees. There are no other persimmon trees within miles of here, and we only sell the best seeds. The fruit is harvested promptly and the seeds cleaned and dried with care.
Our Growing Practices
We make our own compost from kitchen scraps and don't spray. Everything is 100% organic.
Our Seed Farming Experience
We began saving persimmon seeds after several different people asked about growing their own persimmon trees.
Regional Adaptation
We only sell persimmon seeds - the tree is an heirloom that's native to the area and has survived for decades.
Seed Listings
---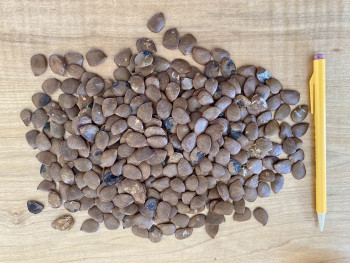 Certified Organic
Heirloom
Open Pollinated