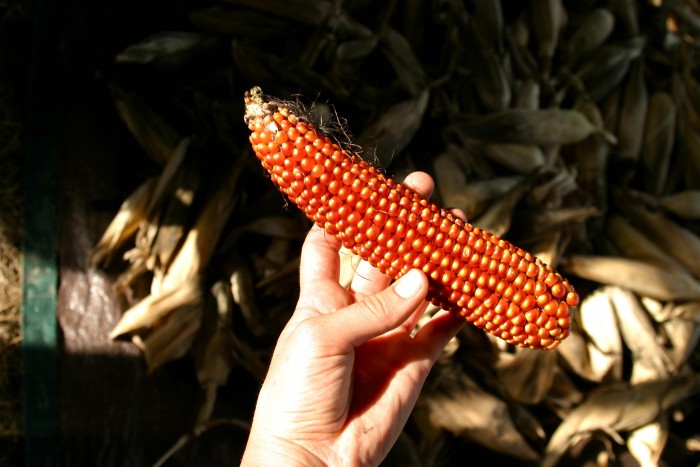 Tags: Heirloom Open Pollinated
Growing Practices: No Pesticides No Herbicides No Fungicides No Synthetic Fertilizers
Latin Name: Zea Mays (non GMO)
Description:
Incredible "new" heirloom recovered from Italy by William Rubel (see Mother Earth News full report-Floriana-). Used as a dry grinding corn, the meal and grits (polenta, cornbread, Johnnycakes, etc.) are unsurpassable; delicious and corny.
1 to 2 ears per stalk, grows to 8', 100 days to maturity, shucks/shells nicely for good yields of a highly nutritious staple.
Seed from hand selected ears, grown organically in isolated area.
Questions 1 Total
Ask a Question About Floriana Red Flint Corn
Answer this question

how are you certain that your floriani did not cross with another corn?

Answers 1

Chad, I grew it out of phase with local cornfields..so mine were finished pollinating by the time others tassled..saw no evidence of crossing...
Policies
Shipping Policies
Same Day Shipping
Return & Refund Policy
No Refunds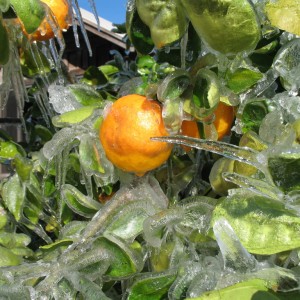 Randall Lance
Wellborn, FL, United States (Zone 8)
Established in 1996
44.00 acres in production
Other Listings from Little River Organics: