Mellon Farm
Located in San Francisco, CA, United States (Zone 4-10)
0 Total Reviews
Farm Facts
Established in 2010
1.00 acres in production
12 varieties for sale
Grows and Sells: Other Herbs, Peppers - Hot, Poppy, Shrubs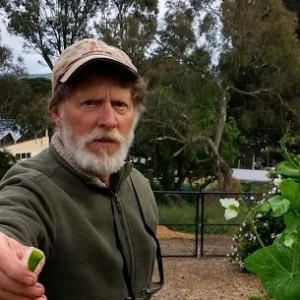 Lansford Mellon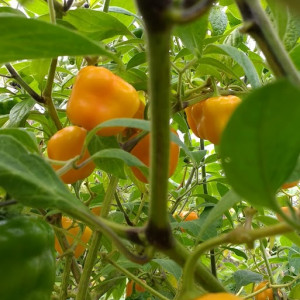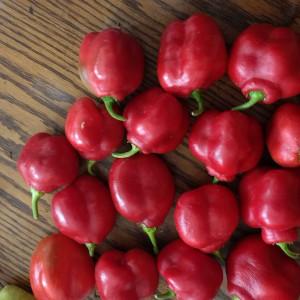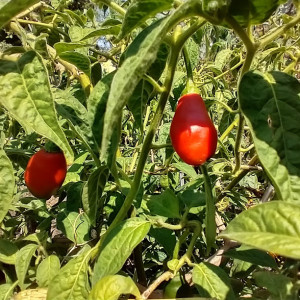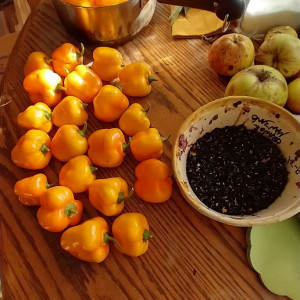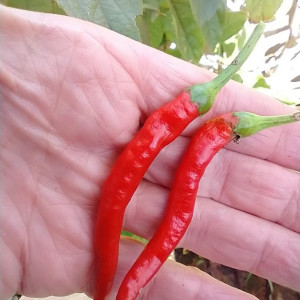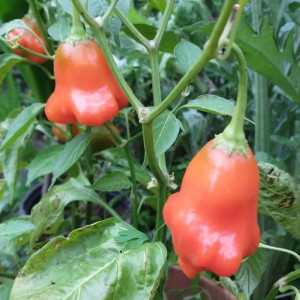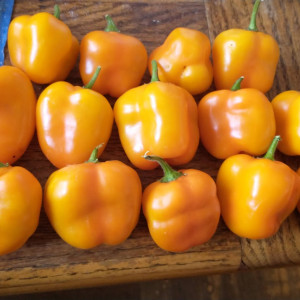 About the Farm
Our farm in the County of San Francisco is small (My previous farms were in Louisiana, Pennsylvania, and Belize) yet very productive. We specialize in cool loving Rocoto peppers and this Bay Area climate is perfect for growing the very best rocoto pepper seeds. We grow 5 kinds as well as our poppy seeds (papaver somniferium), and conservation seeds such as the California Buckwheat plants that are a magnet for insects.
We have been in the farming business for over 50 years and our whole life has been in pursuits of horticultural endeavors.
Our Commitment to Quality Seed
Our number one priority is delivering fresh, viable seeds to your door. We guarantee all of our seeds are fresh and we go the extra mile to insure it with this guarantee.
Our Growing Practices
We are 100% organic. We believe in giving back to the soil more than we take out from it. We practice hugelkultur which is a centuries-old, traditional way of building a garden bed from rotten logs and plant debris. We also use compost and manures, as well as leaf mold, Korean Natural Farming practices, Bio-dynamic and basic JI Rodale farming practices that are incorporated into our "French Intensive small farm.
Our Seed Farming Experience
Both myself and Marilyn are lifelong seed savers. In the 1980's I used to trade seeds at "Seedsavers Exchange in Iowa. It is a passion of ours to collect and trade or sell seeds adapted to our Mediterranean climate here in California. Our emphasis is on careful growing, saving, and careful detailed saving and distribution of our unique seeds.
Regional Adaptation
Our seeds are specially adapted to the Bay Area of California, South America Andes region, and the Mediterranean region. But our seeds grow all over the world. Our seeds have been shipped to Canada, Alaska as well as Australia and everywhere in-between.
Seed Listings
---