Milkweed Tussock Tubers
Located in Heuvelton, NY, United States (Zone Zone 3)
0 Total Reviews
Farm Facts
Established in 2016
2.00 acres in production
1 varieties for sale
Grows and Sells: Potatoes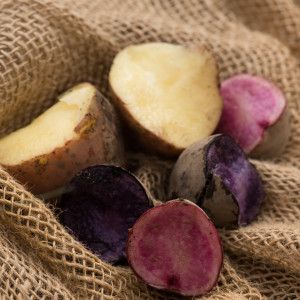 Catherine Bennett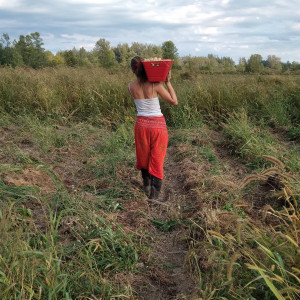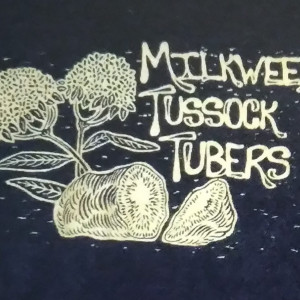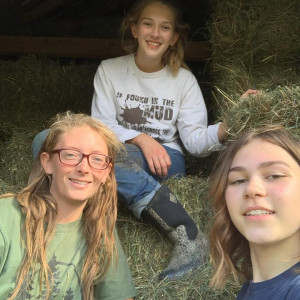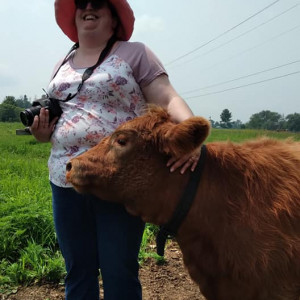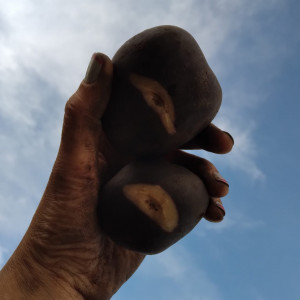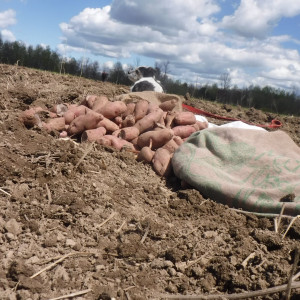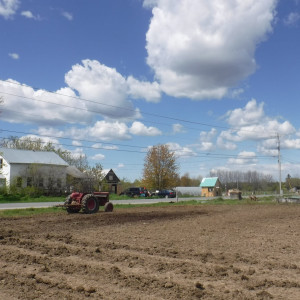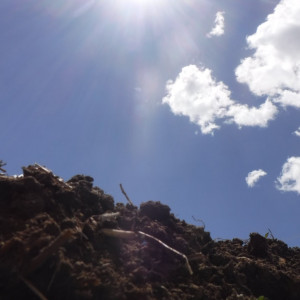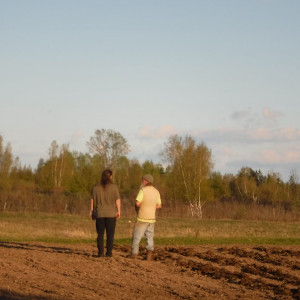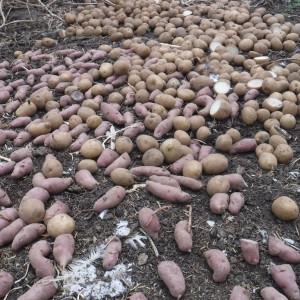 About the Farm
Milkweed Tussock Tubers is located in the St Lawrence River Valley of Northern New York. We are a small-scale spud and root operation begun in 2016, and St Lawrence County's only regenerative potato farm growing both table and certified seedstock. MTT promotes rare and unusual varieties while rejuvenating the ecosystems and communities in which we are based.
We are driven by three objectives: restore and re-popularize unusual and endangered root crops; farm in the most ecologically responsible way possible; and teach others to do the same. We are womxn owned and operated: I, Catherine, run the farm alongside my two employees, with much input from family and community.

Our Commitment to Quality Seed
There are over 6,000 potato varieties, and misnomers are common. We work with organizations and farmers to select specific strains of root crops and ensure we are growing truly unusual and rare varieties.
Our Growing Practices
Soil keeping is the basis of all we do at Milkweed Tussock Tubers. We work enthusiastically to restore and establish native species, building hedgerows and pollinator habitat around and amongst our crops.
Our most recent efforts center around crop-animal rotation and water health. We are improving our rainwater collection systems, mulching heavily and planting trees for improved shade.
The need for seed and food sovereignty is paramount. By growing with and sharing regenerative practices, we are building a community not reliant on the whims of capitalism. We will heal through our roots, bringing the world with us.
Our Seed Farming Experience
We offer a diverse array of tablestock potatoes, are building our varieties of double-certified seed and are restoring four threatened potatoes. We are also establishing our selection of native roots, and offer one variety of Jerusalem artichokes while we cultivate two others. In a few years, we also hope to offer wild ginger and Solomon's seal, returning diversity to terra, textile, tonic and table.
Our most exciting project is the restoration of endangered, regionally developed potatoes. We are partnered with seed keepers across the country, striving to rid local tubers of viruses and re-introduce them to the area palate.

Regional Adaptation
The St Lawrence River Valley has been hit with droughts the past four years. The strains we grow are drought tolerant and do well in mixed fields. We are also building our stock of regionally developed potato varieties and various native crops, knowing they will adapt to our conditions more readily.
Seed Listings
---