Tamarack Garlic Farm
Located in Trempealeau, WI, United States (Zone 4b)
0 Total Reviews
Farm Facts
Established in 2013
0.75 acres in production

Jason Hovell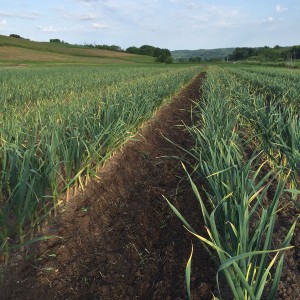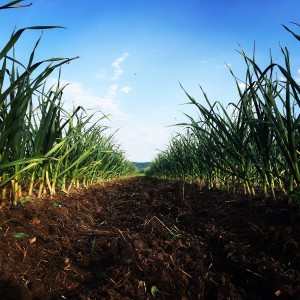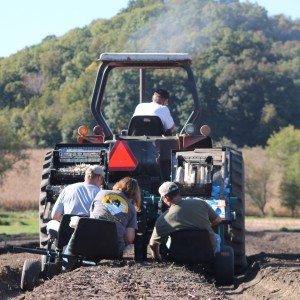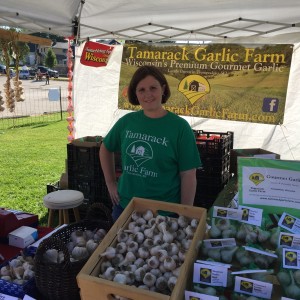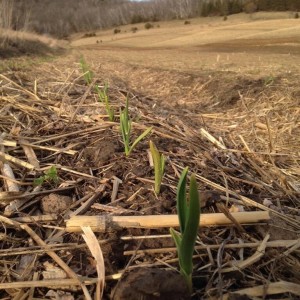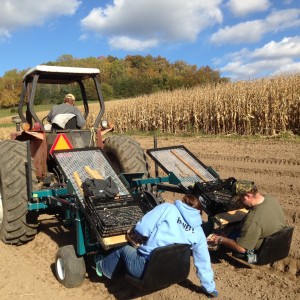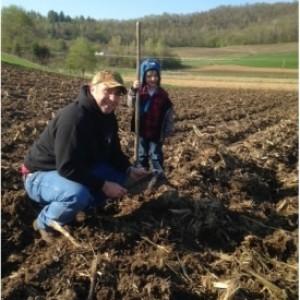 About the Farm
Tamarack Garlic Farm is located in the rural "Tamarack" area of Trempealeau County, Wisconsin, about 10 miles off the Mississippi River. The first explorers in the area noted this part of Wisconsin's "driftless area" being inhabited primarily with tamarack trees, so the name "Tamarack" was chosen to show respect to my relatives who were some of the first to settle in this area 8 generations ago.

I have been able to use my agriculture background & agriculture teaching experience to help Tamarack Garlic Farm produce our quality garlic. While teaching college-level Plant & Soil Science classes, I have had the opportunity to have many experiences in agriculture-ranging from running a 200 plant grape vineyard, raising bedding plants and poinsettias in a greenhouse, working at a local apple orchard, and raising fish and shrimp to market size, and involved with the local County Fair, just to name a few. In my spare time, I can be found tending the grape vineyard, making wine in the basement winery, and tinkering with my Case garden tractors.

Our mission at Tamarack Garlic Farm is to provide the best gourmet garlic in the Midwest, through using a combination of hard work and using innovative and sustainable agriculture practices.


Our Commitment to Quality Seed
Crop rotation is essential to producing disease-free, quality gourmet garlic. We believe that "success breeds success", and that means that disease-free, quality genetic garlic saved to plant helps obtain good results.
Our Growing Practices
At Tamarack Garlic Farm, we farm using sustainable practices to keep the land free of chemicals so the land will stay healthy for the future. The land we farm has been in the family for generations, and plant to maintain it for our children and their children. After all, "if you take care of the land, it will take care of you."
Our Seed Farming Experience
I grew up with strong agriculture traditions that go back generations primarily with livestock and row-crops, but have had large gardens to help feed the family. I learned to save seeds through grandparents that were frugal people that live through the depression era, and grew up to not waste things, especially food.

In addition, I took advanced horticulture and agronomy coursework while pursuing my undergrad....but probably learned the most while attending a seed saving workshop while attending the Midwest Energy Fair in 2006.

Each year I hold back bulbs that show exceptional vigor and size in hopes that these traits are passed on to the next planting.
Regional Adaptation
Test plots are used to determine which heirloom strains will grow on the farm. We select primarily for traits of size and hardiness, but monitor soil nutrients to help produce colorful bulbs.
Seed Listings
---