Tags: Open Pollinated
Growing Practices: No Pesticides No Herbicides No Fungicides No Synthetic Fertilizers
Latin Name: Cucurbita moschata
Days to Maturity: 85
Description:
***The technical glitch has been fixed. Now accepting orders :) ***

This variety has a wide range of sizes, but generally produces a long-necked squash, similar in shape to Tahitian Melon. The vines are vigorous, almost to the point of being aggressive. Outstanding productivity, excellent flavor, and is an excellent keeper. Reportedly, this squash can be stored at room-temperature for more than a year, although I haven't tested that firsthand. So far, they have lasted as long as 5 months before being eaten.

Sweet enough to eat raw. When making pie with this squash, I usually use 1/3rd (or less) of the sugar called for in the recipe. They get sweeter the longer they are stored.

Can also be picked green and used as a summer squash.
Story of this Seed:
This variety was originally developed by Carol Deppe. She introduced it at about the same time she stopped fulfilling seed orders. A small number of people were able to buy this seed from her in-person. I searched for this seed for two years before finding one of those few, and she was kind enough to share them with me. I hope that by offering this seed, I can prevent Ms. Deppe's work from being lost.


Growing Tips:
Does well either direct-seeded or started indoors. More a "rambler" than a climber. The vines get very long, so give them plenty of room!
Questions 1 Total
Ask a Question About Bigger Better Butternut
Answer this question

Hi, Ellendra!
My history is a lot like yours, and am north of Seattle.
How long have you been working with the Beefy Grex? Who did you get them from?
Do you happen to know anything about the breeding stock of the BBB?
Here's the hard one: Do you know anything about the current condition/developmental status of Carol's Goldini squash?
Many thanks! I am ordering BBB and Beefy, but will wait for response about Goldini before submitting - just in case!
Many thanks!
Stephanie


Answers 2

Nice to meet you!
I've been growing Beefy Resilient Grex for about 5 years now. I bought the original seeds from Carol Deppe, back when she was still selling directly.

As for the background of the BBB, everything I know about it is from Ms. Deppe's catalog listing, which can still be found online: https://caroldeppe.com/FVS%202019%20Seed…

I and several other breeders are still actively hunting for a source of Goldini seeds. Just this week there was a company in Canada who claims to have a few packets to sell. I've ordered some and will be testing them this season. You can find their website here: https://www.seedtoseed.ca/

There's currently a technical glitch with orders right now, but I'm working with Seedwise to try and clear that up. I'll add a note at the beginning of all my listings as soon as we get things working again.

Thank you for checking out my seeds!
-Ellendra

I have a few Goldini seeds that I purchased from Carol, though they are several years old (2018).
Policies
Return & Refund Policy
At this time, all sales are final and no refunds will be issued.
If you have received seeds that don't meet your expectations, contact us, and we will work with you to resolve the issue. Thank you for shopping with us!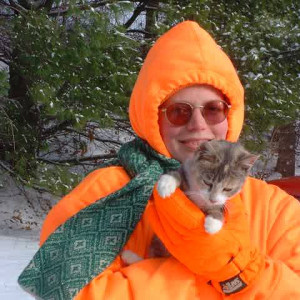 Ellendra Nauriel
Fitchburg, WI, United States (Zone 5)
Established in 2007
1.00 acres in production
Other Listings from Elvenstar Gardens: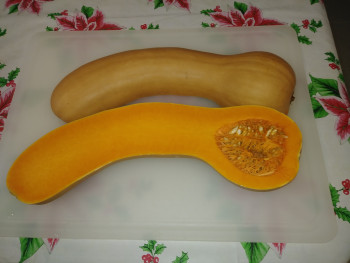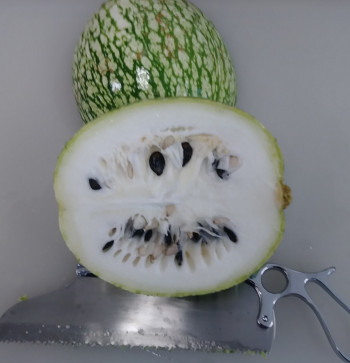 Heirloom
Open Pollinated