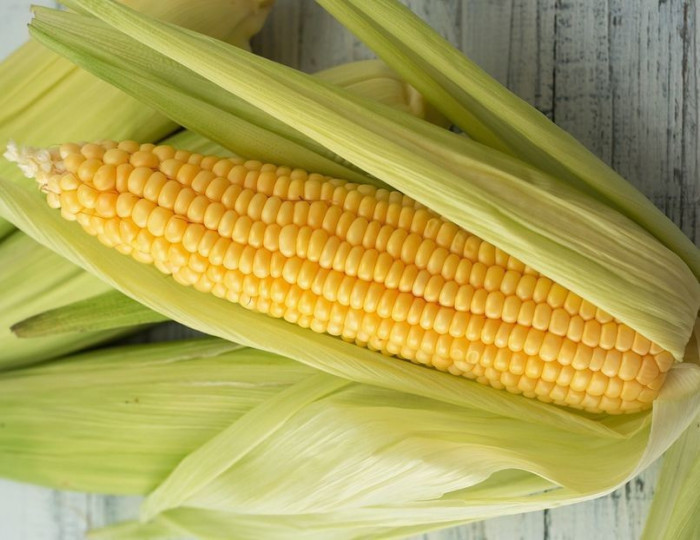 Tags: Heirloom Open Pollinated
Growing Practices: No Pesticides No Herbicides No Fungicides No Synthetic Fertilizers
Latin Name: Zea mays
Days to Maturity: 75
Description:
(Zea Mays)

For our purposes here in the Intermountain West, early harvest corn that germinates well in cooler soil than other varieties fits the bill just right.

Not quite a dwarf variety, Goldn Bantam runs about 5 feet tall and usually bears two six-inch ears per stalk. If you run it with a high fertility soil, you may get multiple tillers, although they're not so common with this variety.

It's not as sweet as modern super-sweet hybrid varieties, but it's hardy, can be planted earlier than other varieties and harvested sooner than just about any other sweet corn.

Germination Rate 92% - July 2020
Minimum 30 Seeds
Story of this Seed:
First introduced by Burpee Seeds in 1902, at a time when the most popular sweet corn were all white varieties. According to Burpee a skilled gardener in Greenfield, Massachusetts developed this variety because he wanted the earliest corn in the area.

Burpee credits Golden Bantam corn with making yellow sweet corn popular. For a long time, this was the best-selling sweet corn seed in the United States.
Growing Tips:
Work in aged manure or compost the fall before planting and let it overwinter in the soil. The soil should be well-draining, but must be able to hold some moisture. Corn tends to use a lot of water.

For sufficient pollination, plan your plot right. Instead of planting two long rows of corn, plant "blocks" of corn at least four rows deep. This ensures that the corn—which is pollinated by wind—has a greater chance of producing viable ears.

Make sure the soil temperature is above 60°F (16°C) for successful germination.

Plant seeds outdoors approximately two weeks after the last spring frost date. Plant seeds 1.5 to 2 inches deep and 4 to 6 inches apart.

Rows should be spaced 30 to 36 inches apart. You need very fertile soil. Commercial growers often fertilize at planting time.

Mulch helps reduce evaporation.

Harvest when tassels begin to turn brown and cobs start to swell. Kernels should be full and milky.

Prepare for eating or preserving immediately after picking. Sweet corn freezes well, especially if removed from ears before freezing.
Questions 0 Total
Ask a Question About Corn, Sweet: Golden Bantam
Policies
Shipping Policies
Shipping within 10 days USPS Standard Post
Return & Refund Policy
30 Days Money Back
Other Policies
Please leave a review; feel free to ask questions.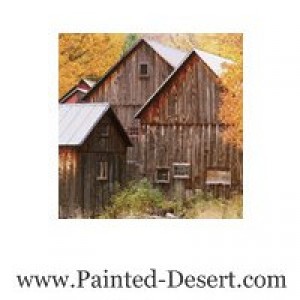 Michael Bailey
Sanders, AZ, United States (Zone 5)
Established in 1987
135.00 acres in production
Other Listings from Painted Desert Seed Company: