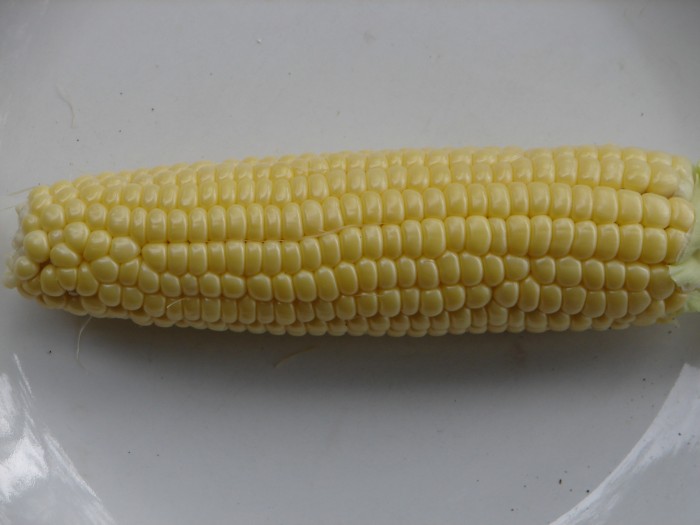 Tags: Certified Organic Open Pollinated
Growing Practices: No Pesticides No Herbicides No Fungicides No Synthetic Fertilizers
Latin Name: zea mays
Days to Maturity: 82
Description:
7 ½" ears, 16 rows of kernels. Selected from Tuxedo. Certified Organic, 0% GMO, Open Pollinated, se, Open Source This yellow sweet corn is vigorous in cold soils, has excellent husk protection and has a rich, tender, corn flavor. Open Source Seed.



Story of this Seed:
: Strong and quick germination, a good husk cover and good flavor all contributed to the choice of Tuxedo to be "de-hybridized" or stabilized as an open pollinated corn. 8 generations later, we bring you Top Hat. Open Source Seed (OSSI). See: www.osseeds.org
Questions 0 Total
Ask a Question About Top Hat (f9) Sweet Corn
Policies
Shipping Policies
We ship USPS, generally within 1 week
Return & Refund Policy
We will replace your seeds with seeds of equal value if you are not satisfied with your purchase.
Other Policies
The original varieties from Lupine Knoll Farm are pledged to the public domain and to OPEN SOURCE under the Open Source Seed Initiative (OSSI) see www.osseeds.org Seed is sold subject to the OSSI Open Source Seed Pledge: You have the freedom to use these OSSI seeds in any way you choose. In return, you pledge not to restrict others' use of these seeds or their derivatives by patents or other means, and to include this pledge with any transfer of these seeds.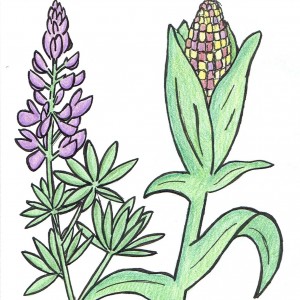 Jonathan Spero
Grants Pass, OR, United States (Zone 8b)
Established in 2001
3.00 acres in production
Other Listings from Lupine Knoll Farm: