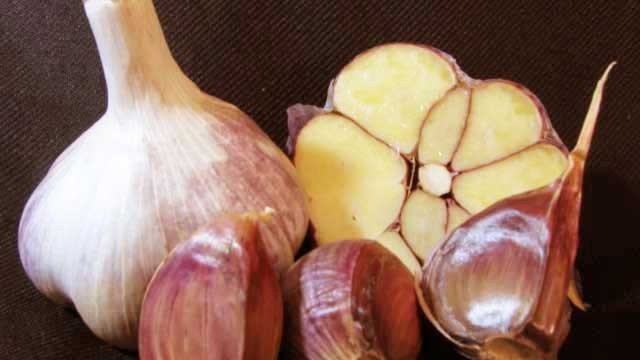 Tags: Certified Organic Heirloom
Growing Practices: No Pesticides No Herbicides No Fungicides No Synthetic Fertilizers
Latin Name: Allium Sativum Ophioscorodon
Description:
A classic, hardy cultivar that grows well in a wide variety of climates. Averages 6 large and evenly sized cloves per bulb. Medium to strong pungent character. Umbels yield an average 40-60 bulbils each.

We ship from Canada to U.S. addresses on September 9th.
Orders from the U.S. must be placed no later than Sept 5th.
Questions 2 Total
Ask a Question About Russian Red - Marbled Purple Stripe (Bulb)
Answer this question

Is this item available for purchase from the US (Washington State) for fall 2018?

Answer this question

When will this be available?

Answers 1

We harvest in late July and open our shopping cart for business sometime in mid-August. You can sign up to our e-newsletter to receive news about our shopping cart opening dates and so forth. Links to sign up are on our website. Please be aware that our farm is actually located in Canada. We ship to the USA one time a year in mid September, so place your order early.
Policies
Return & Refund Policy
At this time, all sales are final and no refunds will be issued.
If you have received seeds that don't meet your expectations, contact us, and we will work with you to resolve the issue. Thank you for shopping with us!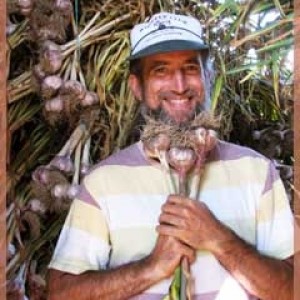 James Capellini
Lumby, WA, United States
Other Listings from Rasa Creek Farm Inc.: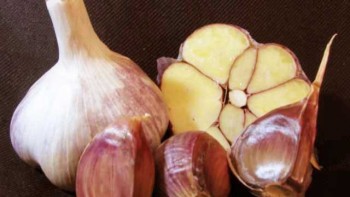 Certified Organic
Heirloom