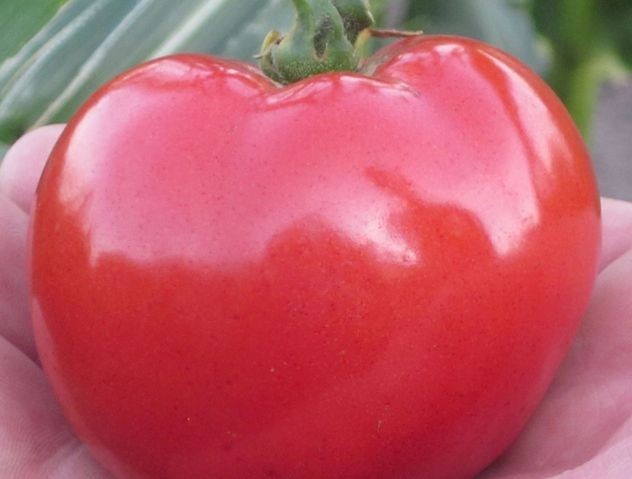 Tags: Certified Organic Open Pollinated
Growing Practices: No Pesticides No Herbicides No Fungicides No Synthetic Fertilizers
Latin Name: Solanum lycopersicon
Days to Maturity: 65-75 days; indeterminate
Description:
Ultra-glossy, thin skinned, crack resistant, bright red tomato. This tomato was a sport selected from the original Crimson Sprinter variety by North Dakota farmer David Podoll. Its striking shiny appearance, superior flavor, vigorous production, and disease resistance makes it a real standout in the field, at the market, and at the table. 5-7 oz medium slicer that matures early and tolerates cool conditions.
By purchasing this seed you are a part of the FREE THE SEED movement... This variety was bred on our farm, is designated OPEN SOURCE, and is registered as an OSSI-pledged variety and seed.
Story of this Seed:
You have freedom to use OSSI-Pledged seeds in any way you choose. In return you pledge not to restrict others' use of these seeds or their derivatives by patents or other means, and to include this pledge with any transfer of seeds or their derivatives.
Growing Tips:
Sow transplant seedlings indoors 5-6 wks before last frost; Planting depth: 1/4 inch. Avg. Days to Germ.: 7-12. Transplant outdoors with 36-48 in. spacing between plants in rows 4-6 ft. apart. Full sun. Days to Maturity (after transplant): 65-75.
Questions 0 Total
Ask a Question About Dakota Sport tomato
Policies
Return & Refund Policy
At this time, all sales are final and no refunds will be issued.
If you have received seeds that don't meet your expectations, contact us, and we will work with you to resolve the issue. Thank you for shopping with us!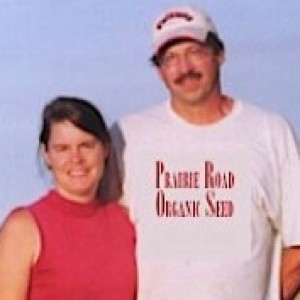 Theresa Podoll
Fullerton, ND, United States (Zone 4a)
Established in 1977
10.00 acres in production
Other Listings from Prairie Road Organic Seed: