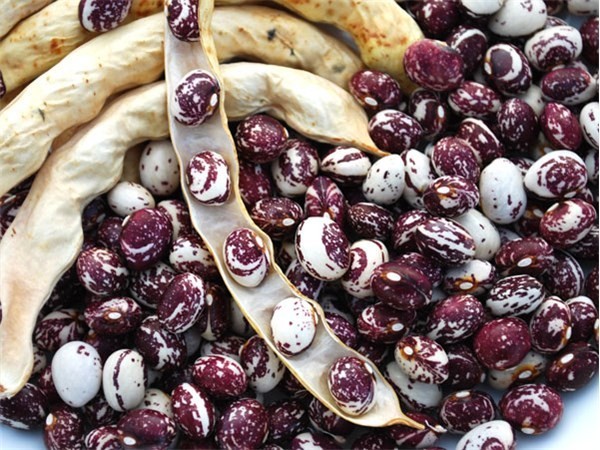 Tags: Heirloom Open Pollinated
Growing Practices: No Pesticides No Herbicides No Fungicides No Synthetic Fertilizers
Latin Name: Physalis vulgaris
Days to Maturity: 85-90
Description:
Deep rich flavor, velvety texture and an addicting bean broth. A pioneer favorite.

Used in stews, soups, chili and as standalone dishes because they are delicious!

Gorgeous, plump maroon-and-white beans are great in soups, where their creamy texture and hearty, nutty flavor really shine. Superior in baked beans, and also makes a fine shell bean.
Story of this Seed:
First grown in Africa and later brought to the United States, these brightly colored, luscious, meaty beans have been a favorite in the eastern US since they arrived here. This was one of our first choices for our kitchen staple garden.
Growing Tips:
Pole habit, 85-90 days. Full sun in most climates. Our Southern Arizona gardens did better with a couple hours of dappled shade across the midday period. The richer the soil, the larger the beans. No nitrogen after first three weeks. Highly productive from spring till frost. We planted our Phoenix gardens during September.
Questions 0 Total
Ask a Question About Pole Bean: Good Mother Stallard
Policies
Shipping Policies
Shipping within 10 days USPS Standard Post
Return & Refund Policy
30 Days Money Back
Other Policies
Please leave a review; feel free to ask questions.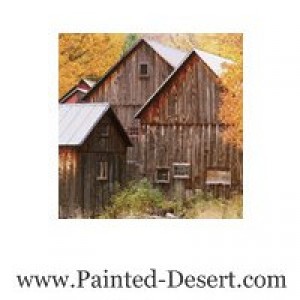 Michael Bailey
Sanders, AZ, United States (Zone 5)
Established in 1987
135.00 acres in production
Other Listings from Painted Desert Seed Company: