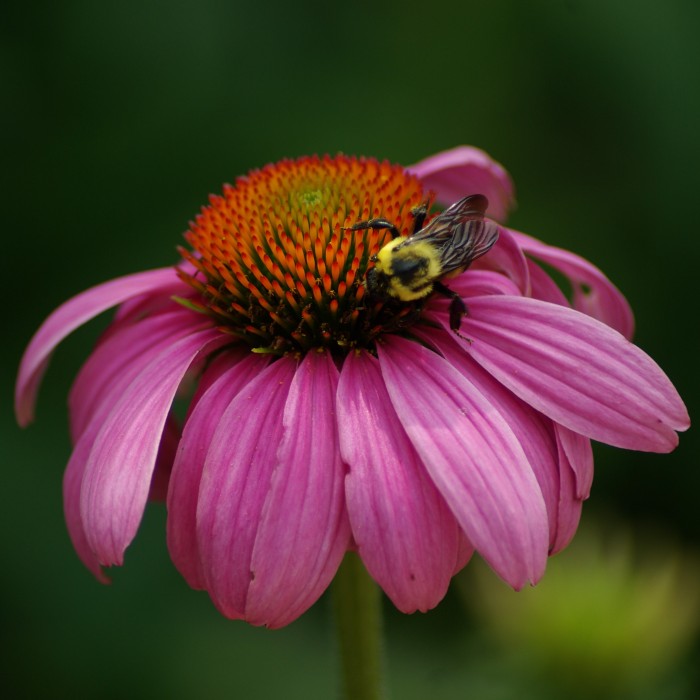 Tags: Heirloom Open Pollinated
Growing Practices: No Pesticides No Herbicides No Fungicides No Synthetic Fertilizers
Latin Name: Echinacea purpurea
Days to Maturity: 90
Description:
(Echinacea purpurea)

"Echinacea is a genus of herbaceous flowering plants in the daisy family. The Echinacea genus has nine species, which are commonly called purple coneflowers. They are found mainly in eastern and central North America, growing in moist to dry prairies, and in open wooded areas. They have large, showy heads of composite flowers, blooming from early to late summer." – Wikipedia
Story of this Seed:
This easy-to-grow, popular North American native bears striking, rich rosy-pink, daisy-like flowers in summer that attract butterflies. Plants are heat- and drought-tolerant, and blooms are used for cut- and dried-flower arrangements. 2-3 feet tall; 2 feet across, blooms all summer.

Minimum 35 Seeds

Germination 88% tested June 2020.

Growing Tips:
Full Sun, tolerates light shade, especially in areas with hot weather where shade enhances petal color. Does well on most soil types and in most water conditions from moist to desert. Hardy in zones 6 to 9.

Prefers deep, well-drained soil high in organic matter.



Seed is easy to germinate at 70 F.

STAY PATIENT and keep the soil damp, as this one can take up to three weeks to germinate, and some of our latest batch have taken up to six weeks.
Questions 0 Total
Ask a Question About Coneflower: Echinacea
Policies
Shipping Policies
Shipping within 10 days USPS Standard Post
Return & Refund Policy
30 Days Money Back
Other Policies
Please leave a review; feel free to ask questions.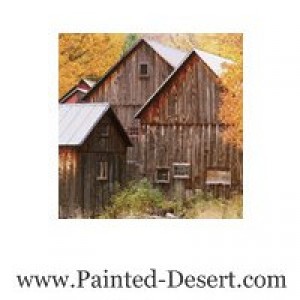 Michael Bailey
Sanders, AZ, United States (Zone 5)
Established in 1987
135.00 acres in production
Other Listings from Painted Desert Seed Company: