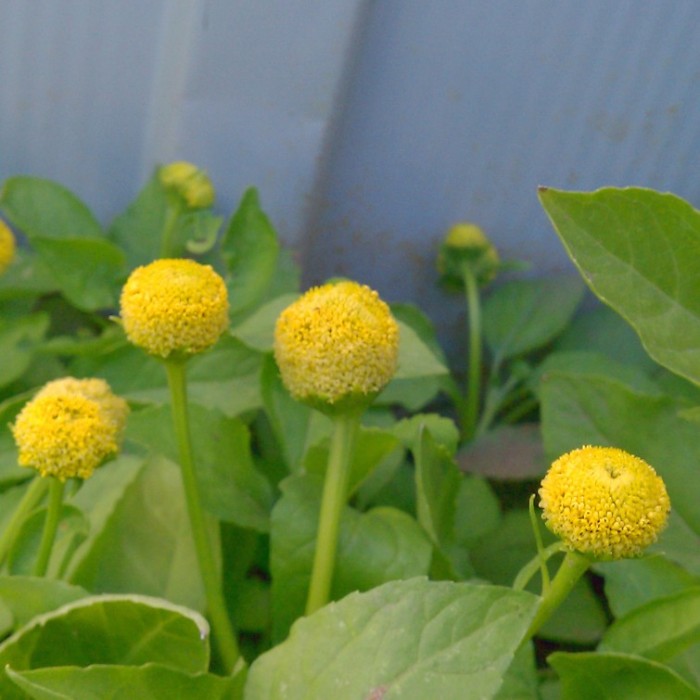 Tags: Heirloom Open Pollinated
Growing Practices: No Pesticides No Herbicides No Fungicides No Synthetic Fertilizers
Latin Name: Spilanthes oracea
Days to Maturity: 90
Description:
(Spilanthes oleracea)

This coneflower is a species of flowering herb of the Asteraceae family, along with Sunflower and Echinacea. A mild but effective anasthetic known by several names, including Eyeball Plant, Electric Daisy and Paracress, but most commonly called Toothache Plant.

Warm regions allow Toothache Plant to grow as a perennial. More temperate and cooler climates will mean raising the plant as an annual.

A small, erect plant, it grows quickly and bears gold and red inflorescences. Frost-sensitive, but perennial in warmer climates.

Fresh leaves, cut finely, add impact to salads in small amounts. Planting on borders for flying pest control has been a traditional use of the flower.

Germination 88% – March 2019

Minimum 50 seeds
Story of this Seed:
Used as a medicinal remedy in many parts of the world.

The leaves can be cooked to lessen their impact and may be used as leafy greens. Eaten with savory herbs and soups in South America
Growing Tips:
Plant when temperatures are steady between 65-80 degrees Fahrenheit.

Fine soil texture, rich in organic material. Partial to full sun, up to five hours daily. Southwest deserts will require shade, screen or dappled shadow from a larger plant across midday hours from June through August.

Direct sow very shallow, barely covered. Easiest is to press into scratched surface, then barely cover with fine soil.

Water daily to keep soil moist but not wet. Do not let dry out. Germination takes up to 30 days. Keep patient and keep the soil lightly moist. Many gardeners who have tried to grow this rarity are disappointed because they gave up on germination too soon.

Once sprouted, water if soil is dry at first knuckle when finger is stabbed into the soil. As plants put on growth, water only when dry to a depth of 1 inch in the soil.

Feed with compost, compost tea, or fertilize every two weeks through the warm months. Cover ground with mulch and cover when freezing to bring this flower through the winter in the Southwest deserts. Difficult to grow as a perennial in the United States, but it can be done in the desert.
Questions 0 Total
Ask a Question About Coneflower: Toothache Plant
Policies
Shipping Policies
Shipping within 10 days USPS Standard Post
Return & Refund Policy
30 Days Money Back
Other Policies
Please leave a review; feel free to ask questions.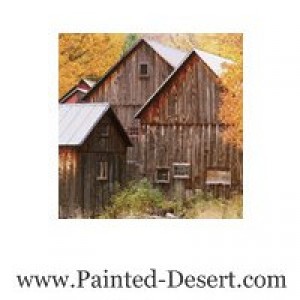 Michael Bailey
Sanders, AZ, United States (Zone 5)
Established in 1987
135.00 acres in production
Other Listings from Painted Desert Seed Company: