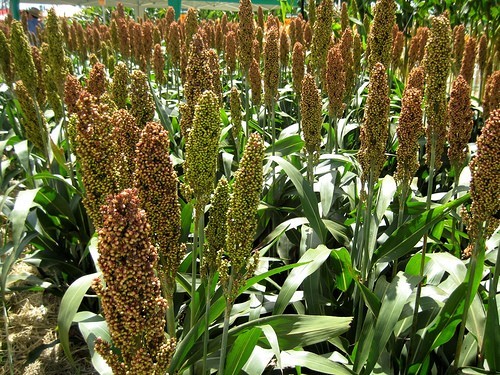 Tags: Heirloom Open Pollinated
Growing Practices: No Pesticides No Herbicides No Fungicides No Synthetic Fertilizers
Latin Name: Sorghum bicolor
Days to Maturity: 85-90
Description:
(Sorghum bicolor)

This is a classic heirloom sorghum used for syrup and grain.

Germination rate 94% - July 2020

Minimum 50 Seeds

Story of this Seed:
(Sorghum bicolor)

Native to Africa with many cultivated forms now, Sorghum is an important crop worldwide, used for food (as grain and in sorghum syrup or "sorghum molasses"), animal fodder, the production of alcoholic beverages, and biofuels.
Growing Tips:
Depth: 1.5 inches
Spacing 36 inches
Full sun
Rich soil, same as corn
moderate water, heat and drought tolerant.
WARNING attracts lots of wasps, lone native bees and honey bees when producing seed heads. Ladybugs also have been observed breeding like crazy in the seed heads.
Questions 0 Total
Ask a Question About Sweet Sorghum: Sand Mountain
Policies
Shipping Policies
Shipping within 10 days USPS Standard Post
Return & Refund Policy
30 Days Money Back
Other Policies
Please leave a review; feel free to ask questions.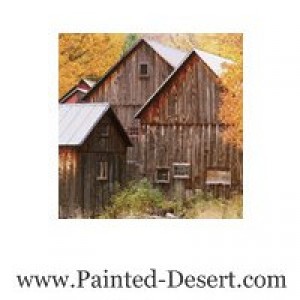 Michael Bailey
Sanders, AZ, United States (Zone 5)
Established in 1987
135.00 acres in production
Other Listings from Painted Desert Seed Company: