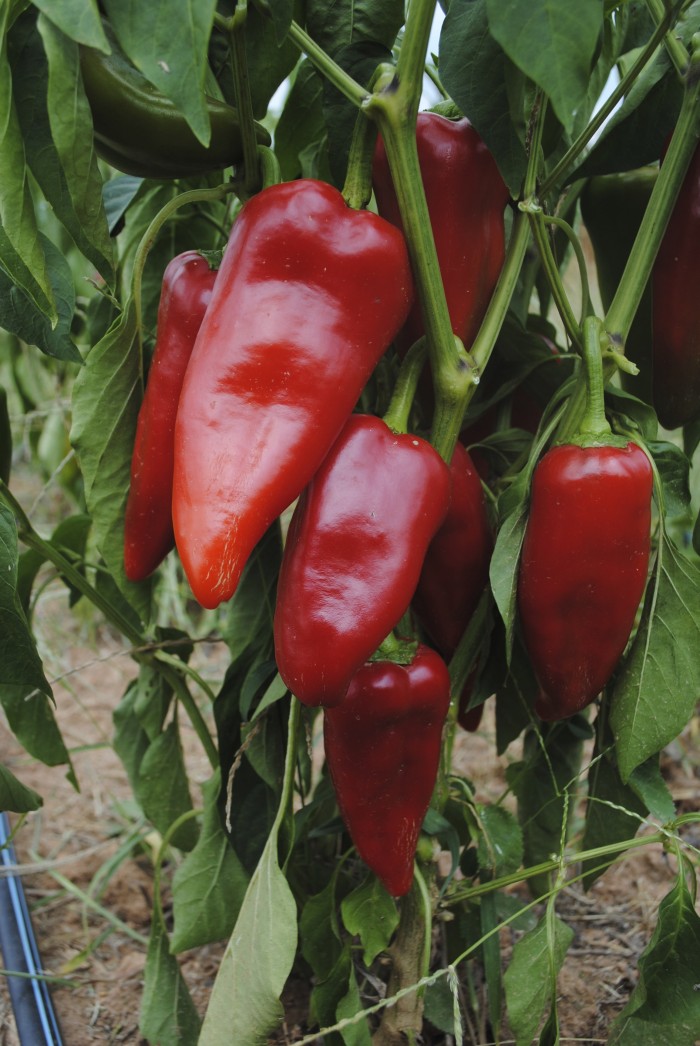 Tags: Open Pollinated
Growing Practices: No Pesticides No Herbicides No Fungicides No Synthetic Fertilizers
Latin Name: Capsicum annuum
Days to Maturity: 73
Description:
A prolific red Italian pepper that stood out in Twin Oaks' 2014 sweet pepper trial for its flawless fruits, productivity and sweet flavor. Bred by Frank Morton of Philomath, Oregon for thick walls, smooth sides, productivity and flavor. Stocky Red Roaster is part of the Open Source Seed Initiative, a project that aims to counter the privatization and patenting of seeds. Those who grow this variety are asked to agree to the OSSI pledge: "You have the freedom to use these OSSI-Pledged seeds in any way you choose. In return, you pledge not to restrict others' use of these seeds or their derivatives by patents, licenses or other means, and to include this pledge with any transfer of these seeds or their derivatives." See www.osseeds.org for more information. 195 seeds/g. Grown by Betsy Trice.
Questions 0 Total
Ask a Question About Stocky Red Roaster Sweet Pepper
Policies
Shipping Policies
We will do our best to ship out our orders within 2 business days; however, this changes to approximately 5 business days if you order seed from August through October as we are in the midst of harvest season. We ship USPS.
Return & Refund Policy
Refunds are on a case-by-case basis. Please contact us with your concerns and we will be happy to be of service.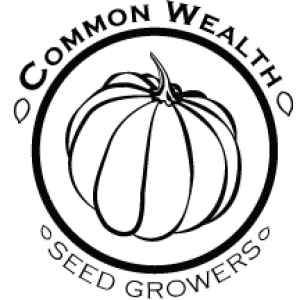 A Seed Growers Cooperative
Louisa, VA, United States (Zone 7a)
Established in 2014
15.00 acres in production
Other Listings from Common Wealth Seed Growers: