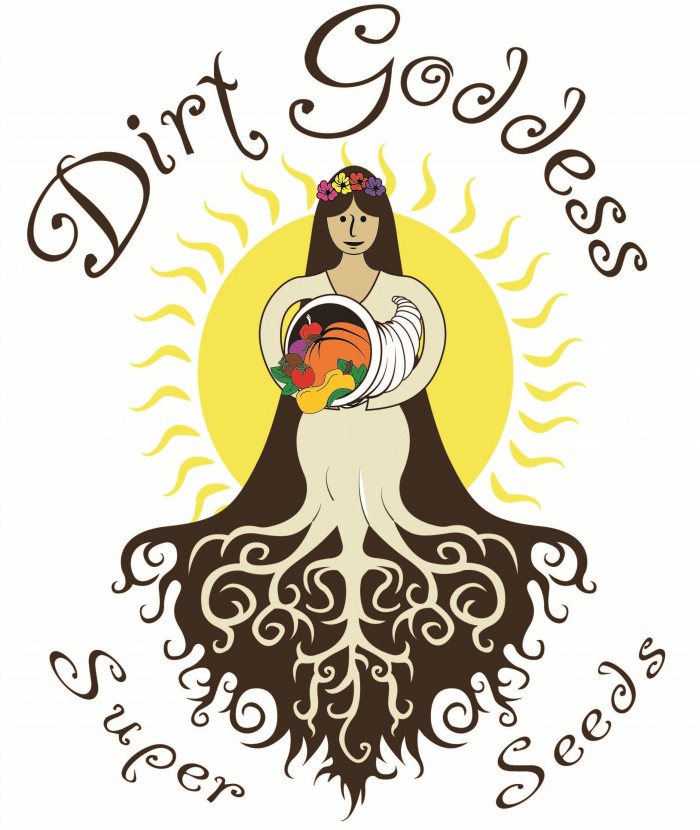 Tags: Heirloom Open Pollinated
Growing Practices: No Pesticides No Herbicides No Fungicides No Synthetic Fertilizers
Latin Name: Allium cepa
Days to Maturity: 100-110
Description:
A timeless favorite. Yellow Sweet Spanish is a favorite onion grown by home gardeners and market growers alike.

If you have not grown onions in your home garden, you are missing out on one of the easiest vegetables to grow! The fabulous secret about onions is that you can grow them just about anywhere, they take up such little space. Right when you think your vegetable garden is packed with other goodies – tuck in an onion or two into spare corners or along the edge of your garden bed. You can even plant them in your flower garden, or in a pot in a sunny location. Yes! You can grow onions anywhere!

Yellow Sweet Spanish onions produce a extra jumbo size bulb ( 1 lb ) with white flesh. Plump bulbs are very mild and have a papery golden brown skin. Grows very fast in a short season...4 months...that is fast for an onion! Tolerates mildew and thrips.

1929 Buckbee's Seed Catalog says about Yellow Sweet Spanish onions....
"This onion was first grown in Spain where it was in great favor-the supply never being equal to the demand. A small supply of seed was finally secured and planted in this country..."

~~~~~~~~~~~~~~~~~~~~~~~~~~~~~~~~~~~~~~~~~~~~~~~~~~~~~~~~~~
Dirt Goddess Super Seeds are fortified with Mycorrhizae, Beneficial Bacteria & Trichoderma for Superior Growth & Vigor. Organically!

Mycorrhizae forms a symbiotic relationship with the roots of 95% of the worlds plants and it's believed that plants were able to evolve onto land due to this symbiosis.

Colonization by mycorrhizae can provide multiple functions: increased nutrient uptake, drought tolerance, resistance to pathogens, increased vigor and yield.

It has been shown that the presence of Mycorrhizae can increase a plant's absorption of certain nutrients which it cannot uptake on its own.

In most gardens and agricultural settings, the mycorrhizae is destroyed by tilling, the overuse of chemical fertilizers, and fungicides. The mycorrhizae must be re-added to the soil in order to benefit the plant.

Mycorrhizae is naturally 100% organic.

Take a look at www.DirtGoddessSeeds for videos and lots more info on this amazing fungus!

~~~~~~~~~~~~~~~~~~~~~~~~~~~~~~~~~~~~~~~~~~~~~~~~~~~~~~~
FREE SHIPPING with purchase of $49 or more!

*Please take note about bulk seed orders: Seed availability can be very volatile due to crop failures, weather conditions and other factors. Therefore, not every seed is constantly available in bulk sizes. Most bulk orders are shipped within 3-7 business days while some seeds can take up to 14 days to ship. If you are in a rush to get your bulk seeds you may want to contact us to verify availability. Individual seed packets are always available.
Story of this Seed:
Thanks and Happy Growing!
Growing Tips:
SOIL PREPARATION: Onions require full sun and good soil drainage. Choose a location that gets plenty of direct sun. Onions grow best in raised beds or raised rows at least 4 inches high and 20 inches wide. The soil should be loose and crumbly. If it is compacted, work in compost to improve aeration and drainage. Onions prefer soil with a ph between 6.2 and 6.8.

PLANTING: Plant your onions 4 to 6 weeks before the last estimated spring freeze. For the best growth and yield, onions need fertilizer right from the start. Use a fertilizer with the middle number higher than the other two, such as 10-20-10. Plant the onions 1 inch deep and no deeper, as this will inhibit their ability to bulb. If you want the onions to grow to maturity, space them 4 inches apart. If you prefer to harvest some earlier as green onions, space them 2 inches apart and pull every other onion during the growing season, leaving the rest to grow to maturity. Fertilize with ammonium sulfate 21-0-0 in alkaline soils, or calcium nitrate 15.5-0-0 in acidic soils every 2 to 3 weeks after planting, at a rate of 1/2 cup per 10 feet of row.

HARVESTING: When the tops of the onions turn brown or yellow and fall over, it is time to harvest. Pull onions early in the morning on a sunny day. Dry the onions in the sun for two days. To prevent sunscald, lay the tops of one row over the bulbs of another.

CURING: How long your onions will keep depends on how you treat them after harvest. They must be dried thoroughly to avoid problems with rot. If left outside when the weather is dry, this will take two or three days. The entire neck (where the leaves meet the bulb) should be dry, all the way to the surface of the onion, and should not slide when you pinch it. The skin will take on a uniform texture and color. If rain is expected, you will need to dry your onions indoors. Spread them out in a well ventilated area with room to breathe. Drying indoors may take longer than outdoors. Once the onions are thoroughly dry, clip the roots and cut back the tops to one inch. Now they are ready to eat.

STORAGE: Store onions in a cool, dry, well ventilated location, such as a garage or cellar. Place them in mesh bags or netting to permit airflow. Periodically check for any soft onions, and remove them to avoid deterioration of the others. As a general rule, sweeter onions don't store as long as more pungent ones, so use the sweeter onions first.
Questions 0 Total
Ask a Question About Yellow Sweet Spanish Utah Long Day ~Mycorrhizae Fortified/Bulk Available~
Policies
Shipping Policies
US Seed orders over $49 ship for free! Under $49 is a flat rate of $4. Garlic orders of 1 lb are a flat rate of $6. Over 1 lb is determined by weight and distance.
Return & Refund Policy
Our seeds have an average 90-95% germination rate within the first 2 years, with a 10% chance of success in year 3. If you find that your seeds don't live up to this, please let me know and I will send you a fresh packet. **Please note that bulk seed orders cannot be cancelled or returned unless the seeds are defective** Thank you.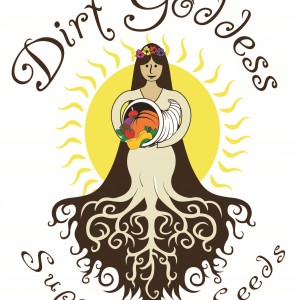 Kristen Brown
Oak Ridge, NJ, United States (Zone 6)
Established in 2012
1.00 acres in production
Other Listings from Dirt Goddess Super Seeds & Garlic Farm: