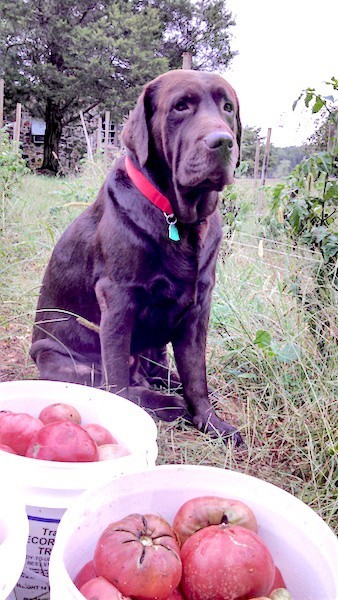 Tags: Certified Organic Open Pollinated
Growing Practices: No Pesticides No Herbicides No Fungicides No Synthetic Fertilizers
Latin Name: Solanum lycopersicum
Days to Maturity: 65
Description:
Purple beefsteak tomatoes on dwarf plants that grow to 3-4 feet, making this a good choice for container gardens. Very good flavor – especially for slicing and sandwiches. Tomatoes look and taste similar to Cherokee Purple but with less cracking and less green shoulders. Released in 2011 by the Dwarf Tomato Project, a collabo- rative breeding program between farmers in Australia, Europe and the U.S. We got the seed from Craig LeHoullier. 285 seeds/g. Grown by Lyndsey Walker.
Questions 1 Total
Ask a Question About Rosella Purple Tomato
Answer this question

How about disease resistance ?

Answers 1

Rosella Purple does not have special disease resistance. The young plants we've grown look strikingly healthy and stocky, but later in the season they get early blight and septoria here as much as most other tomatoes.
Policies
Shipping Policies
We will do our best to ship out our orders within 2 business days; however, this changes to approximately 5 business days if you order seed from August through October as we are in the midst of harvest season. We ship USPS.
Return & Refund Policy
Refunds are on a case-by-case basis. Please contact us with your concerns and we will be happy to be of service.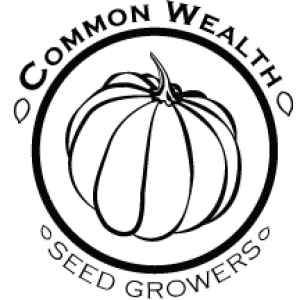 A Seed Growers Cooperative
Louisa, VA, United States (Zone 7a)
Established in 2014
15.00 acres in production
Other Listings from Common Wealth Seed Growers: