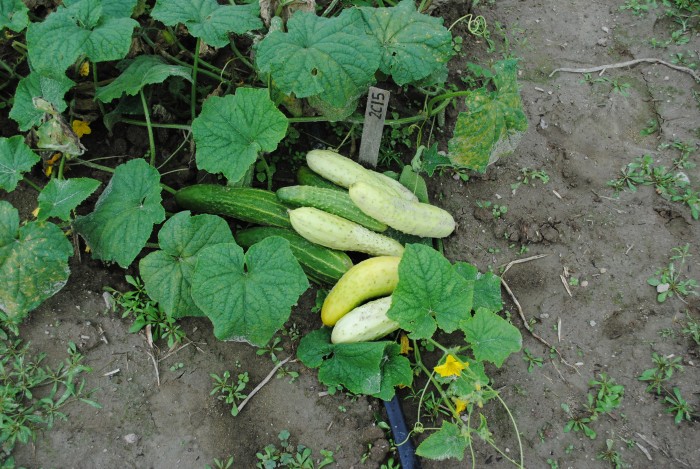 Tags: Open Pollinated
Growing Practices: No Pesticides No Herbicides No Fungicides No Synthetic Fertilizers
Latin Name: Cucumis sativus
Days to Maturity: 50
Description:
A pickling cucumber that showed moderate to good Downy Mildew resistance in Twin Oaks' 2014 trial, producing significantly better than the two standard "resistant" picklers we trialed (Homemade Pickles and WI 2238). Handsome green and white fruits that make crisp pickles (some plants have green fruits and some white). Stem ends are bitter for a majority of the fruits; cut off the stem end before you eat it. Very productive, with a high percentage of female flowers. From the Philippine province of Luzon, via the USDA's North Central Regional Plant Introduction Station in Ames, Iowa. Grown by Tony Kleese.

Questions 0 Total
Ask a Question About Luzon #15 (PI 426170)
Policies
Shipping Policies
We will do our best to ship out our orders within 2 business days; however, this changes to approximately 5 business days if you order seed from August through October as we are in the midst of harvest season. We ship USPS.
Return & Refund Policy
Refunds are on a case-by-case basis. Please contact us with your concerns and we will be happy to be of service.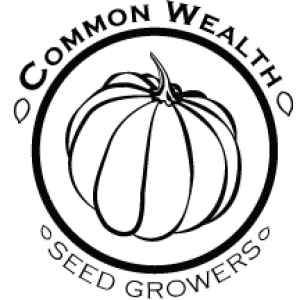 A Seed Growers Cooperative
Louisa, VA, United States (Zone 7a)
Established in 2014
8.00 acres in production
Other Listings from Common Wealth Seed Growers: