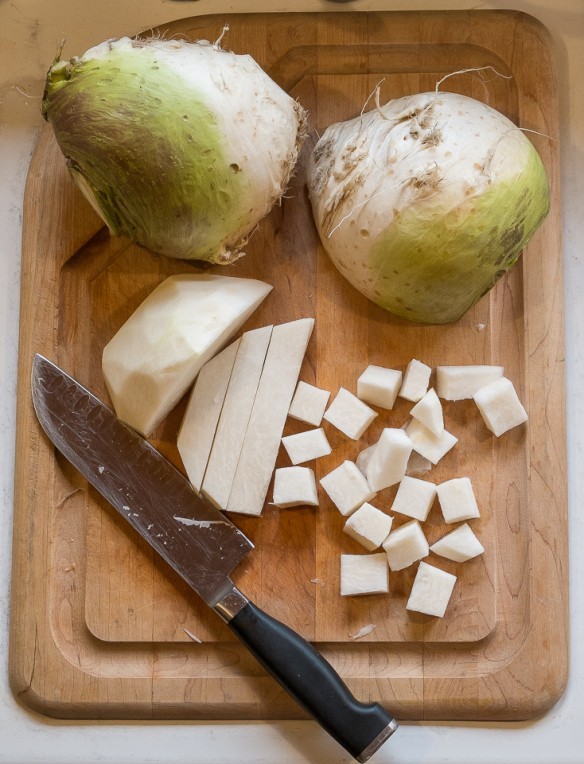 Tags: Certified Organic Open Pollinated
Growing Practices: No Pesticides No Herbicides No Fungicides No Synthetic Fertilizers
Latin Name: Brassica napus var. napobrassica
Description:
Attractive rutabagas with green shoulders instead of the usual purple. Sweet, good textured and cold tolerant. Uniform rutabaga shape. Plant in late August for winter harvest. Overwinters in the ground in Virginia. Stock seed from Frank Morton of Oregon; the variety is originally from Vermont. 270 seeds/g. Grown by Twin Oaks Seed Farm. Seed has been hot water treated to prevent seedborne disease. Certified Organic by QCS.
Questions 1 Total
Ask a Question About Gilfeather Turnip (Rutabaga)
Answer this question

Can you grow this in Spring in Zone 6b/7a in Philadelphia region? Thanks.

Answers 1

I have always grown rutabagas in the fall, not the spring. I recommend planting from mid August to early September here in Virginia, so maybe go a week earlier where you're at. Sometimes I'll plant later (up to early October) if my goal is spring greens rather than roots. If you do plant in the spring I'd be interested in how it goes. Edmund for CWSG
Policies
Shipping Policies
We will do our best to ship out our orders within 2 business days; however, this changes to approximately 5 business days if you order seed from August through October as we are in the midst of harvest season. We ship USPS.
Return & Refund Policy
Refunds are on a case-by-case basis. Please contact us with your concerns and we will be happy to be of service.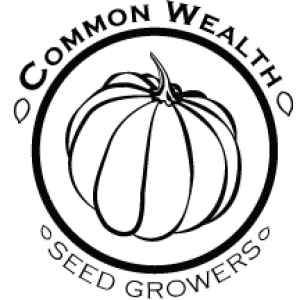 A Seed Growers Cooperative
Louisa, VA, United States (Zone 7a)
Established in 2014
8.00 acres in production
Other Listings from Common Wealth Seed Growers: