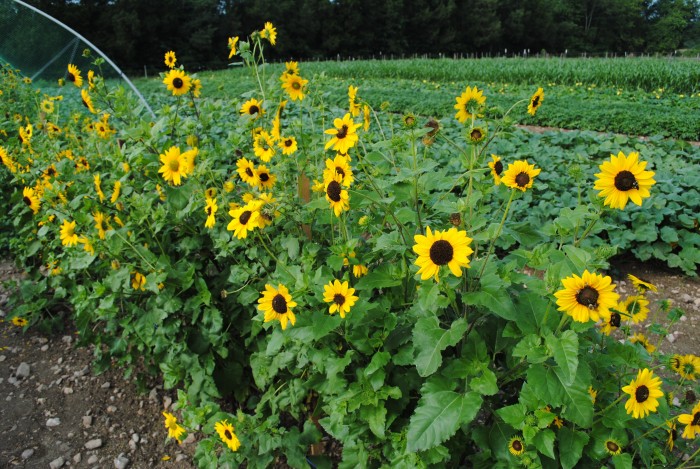 Tags: Certified Organic Open Pollinated
Growing Practices: No Pesticides No Herbicides No Fungicides No Synthetic Fertilizers
Latin Name: Helianthus debilis cucumerifolius
Days to Maturity: 56
Description:
This is a wild sunflower that grows along the Gulf and Atlantic coasts in the Southeast US. Hardy 6-foot plants with 3-inch flowers on multiple branches that keep blooming until frost. Birds, especially Goldfinches, prefer the seeds over other sunflowers. Also known as Cucumber Leaf Sunflower, this is a different species from most sunflowers and in our experience does not cross with them. 170 seeds/g. Grown by Twin Oaks Seed Farm. Certified Organic by QCS.

Questions 1 Total
Ask a Question About Beach Sunflower
Answer this question

Grow in San Joaquin Valley CA? Zone 9

Answers 1

I think that should work just fine.
Policies
Shipping Policies
We will do our best to ship out our orders within 2 business days; however, this changes to approximately 5 business days if you order seed from August through October as we are in the midst of harvest season. We ship USPS.
Return & Refund Policy
Refunds are on a case-by-case basis. Please contact us with your concerns and we will be happy to be of service.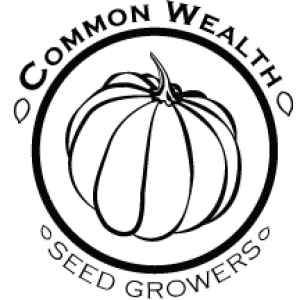 A Seed Growers Cooperative
Louisa, VA, United States (Zone 7a)
Established in 2014
8.00 acres in production
Other Listings from Common Wealth Seed Growers: