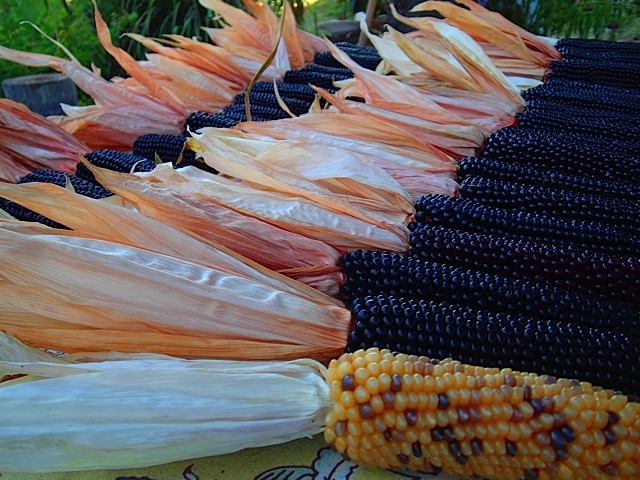 Tags: Heirloom Open Pollinated
Growing Practices: No Pesticides No Herbicides No Fungicides No Synthetic Fertilizers
Latin Name: Zea mays
Days to Maturity: 95
Description:
Striking appearance, great popping qualities, flavor, and the fact that it's easy to grow combine to make Dakota Black my favorite variety grown in Summer 2014. Lush stalks grow to 7' in well amended soil and are a joy to watch at every stage. Reddish black kernels are split between rice and pearl types, plus the occasional yellow ear. As tradition goes, whoever finds a yellow ear gets to kiss the person of their choice, so we kept some yellow in our population...


Growing Tips:
Great plant to follow application of manure, we usually use horse. Fertilizer will boost productivity, but plants will produce without too much subsidy. Direct seed 1" deep when soil temps are above 60F, at a minimum of 18" apart on center. For best pollination plant in blocks. Keep soil moist. In our climate a heavy watering every 8-12 days did the trick. Let stalks dry in field, harvest and braid for last bit of drying. Test pop a dozen kernels each week until most kernels pop, then shell and store in a glass mason jar, or leave as braids for ornament.
Questions 3 Total
Ask a Question About Dakota Black Popcorn
Answer this question

What is the maturity time for this corn? That is after planting when does or how long till polination? Ralph37188@gmail.com

Answer this question

can I get a price on 10, 20, or 30 lb. bag

Answers 1

I am down to less than 10 lbs. Sorry!

Answer this question

What size is the popped corn, nickel, dime quarter, etcetera.
Policies
Shipping Policies
We ship USPS every Monday.
Return & Refund Policy
We are happy to replace seeds of equal value if you are not 100% satisfied with your purchase.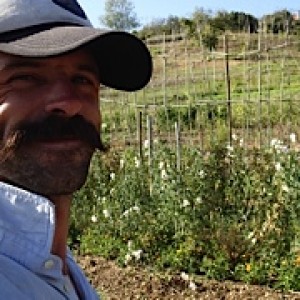 jesse Hersh
Goleta, CA, United States (Zone 9b)
Established in 2012
1.00 acres in production
Other Listings from Con Semilla Seed Co.: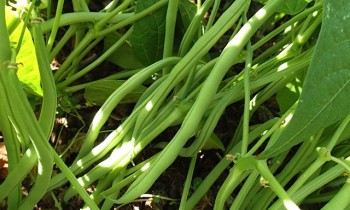 Heirloom
Open Pollinated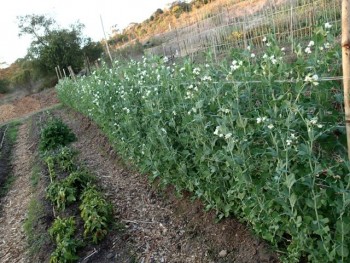 Heirloom
Open Pollinated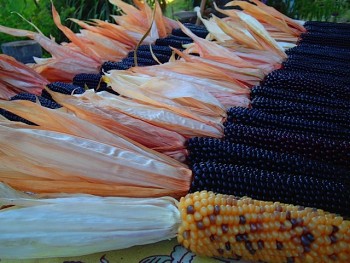 Heirloom
Open Pollinated