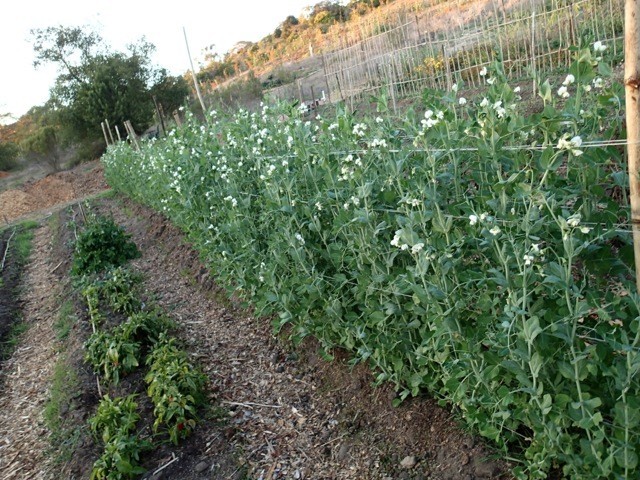 Tags: Heirloom Open Pollinated
Growing Practices: No Pesticides No Herbicides No Fungicides No Synthetic Fertilizers
Latin Name: Pisum sativum
Days to Maturity: 60
Description:
The classic sugar snap. So crunchy and delicious they rarely make it to the kitchen. Vigorous white-flowered vines to 6'. Trellis for best results. Kids love these.
Growing Tips:
Plant 2-3" apart 3/4" deep August-April. Cool season crop. Keep weeds at bay and try to disturb root zone as little as possible.
Questions 1 Total
Ask a Question About Sugar Snap Pea
Answer this question

Three years in a row with seeds from three different name brand seed companies our "Sugar Sano Peas" were at least 50% snow peas. Does anyone know a supplier who can provide pure seed ?

Answers 1

Peas are mostly self-pollinated so you could try just growing your own seed crop if it means a lot to you. Plant out what you have, weed out (aka rogue) the snow type plants (as soon as you can tell). Might as well pinch the flowers off of them them. The new flowers, fruits, and seeds should be close to all the plump type within a generation or two. They are the easiest seeds to save in my opinion. Good luck!
Policies
Shipping Policies
We ship USPS every Monday.
Return & Refund Policy
We are happy to replace seeds of equal value if you are not 100% satisfied with your purchase.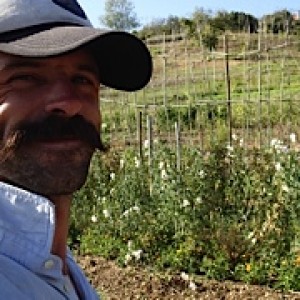 jesse Hersh
Goleta, CA, United States (Zone 9b)
Established in 2012
1.00 acres in production
Other Listings from Con Semilla Seed Co.: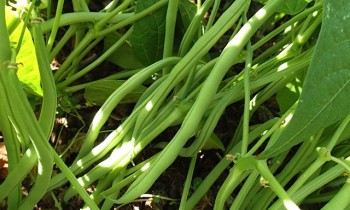 Heirloom
Open Pollinated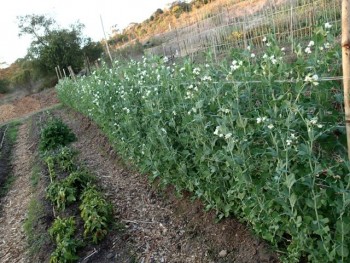 Heirloom
Open Pollinated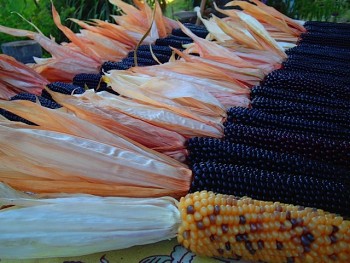 Heirloom
Open Pollinated