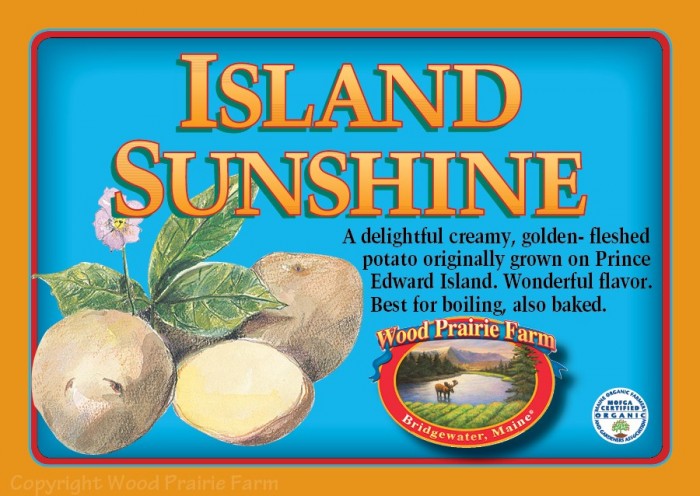 Tags: Certified Organic Open Pollinated
Growing Practices: No Pesticides No Herbicides No Fungicides No Synthetic Fertilizers
Latin Name: Solanum tuberosum
Description:


Bred by the Loo brothers, organic farmers from Prince Edward Island, Canada. Great flavor. A delightful, creamy, golden-fleshed potato. Best for boiling, also baked. 110-135 days to maturity.
Questions 2 Total
Ask a Question About Island Sunshine Seed Potato
Answer this question

Will you have any seed potatoes available for this year's growing season?

Answers 2

Yes, we will put them all in stock today. Megan

Awesome - thank you!


Answer this question

Hi, Meghan - Do you know the cost i.e. exchange, shipping, taxes, etc ... until we have a total (although I know the exchange is approximate) of 2/2.5 pounds of these absolutely wonderful potatoes, shipped to near Calgary, in Alberta, Canada? Thanks!

Answers 1

I am sorry, we can only ship seed potatoes to US addresses. Megan
Policies
Shipping Policies
We only ship to the 50 United States.
Return & Refund Policy
At this time, all sales are final and no refunds will be issued.
If you have received seeds that don't meet your expectations, contact us, and we will work with you to resolve the issue. Thank you for shopping with us!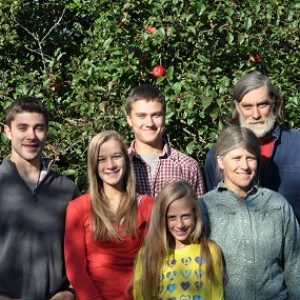 Margaret Gerritsen
Bridgewater, ME, United States
Established in 1976
50.00 acres in production
Other Listings from Wood Prairie Farm: