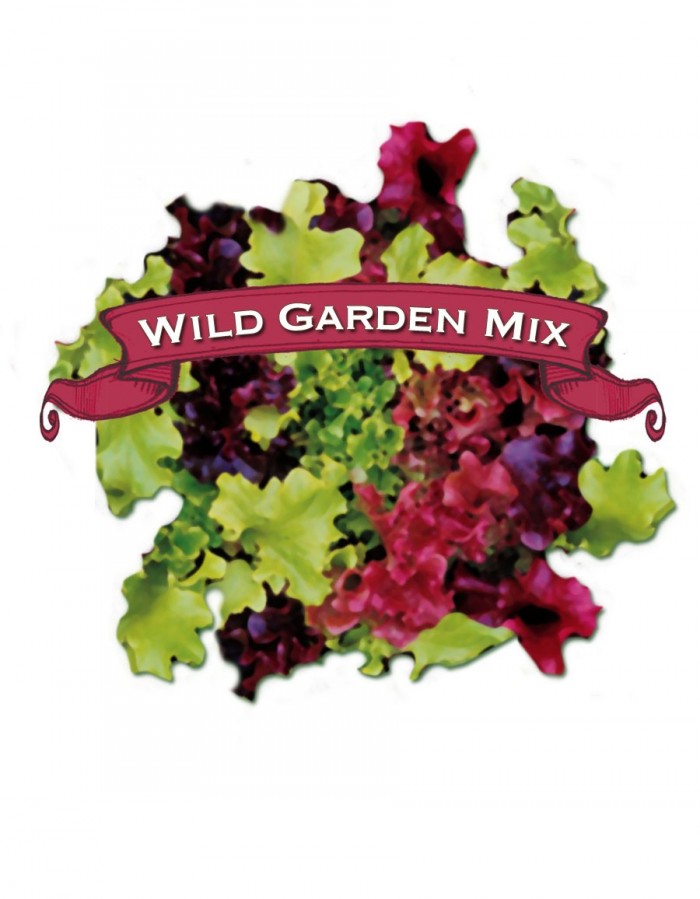 Tags: Certified Organic Open Pollinated
Growing Practices: No Pesticides No Herbicides No Fungicides No Synthetic Fertilizers
Latin Name: Lactuca sativa
Description:
34 days. Includes wrinkled Crinkled Crumpled Cress, Purple Osaka and Horned Mustard, Lacinato and Red Russian Kale, Tres Fin Endive, Palla Rossa Chicory, Flat-Leaf Italian Parsley, Secret Spinach, Chervil, Pink Petiole Mild Mustard Mix, Arugula, and the Lettuces Blushed Butter Oak, Divina, Jack Ice, Holborn's Standard, Dark Green Romaine, Outredgeous, and Hyper Red Rumple Waved. 25000 seeds/oz, Pkt (~1000 seeds) plants 22'
Questions 1 Total
Ask a Question About Organic Wild Garden Spring Mix Lettuce
Answer this question

How tall/wide/dense do these plants get, and how large are the leaves? We eat an inordinate amount of salad and don't like teeny tiny leaves. Love the photo!
Policies
Shipping Policies
We only ship to the 50 United States.
Return & Refund Policy
At this time, all sales are final and no refunds will be issued.
If you have received seeds that don't meet your expectations, contact us, and we will work with you to resolve the issue. Thank you for shopping with us!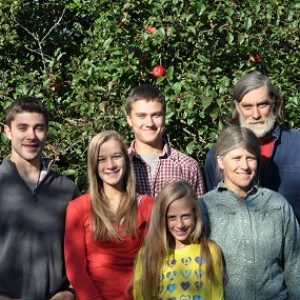 Margaret Gerritsen
Bridgewater, ME, United States
Established in 1976
50.00 acres in production
Other Listings from Wood Prairie Farm: