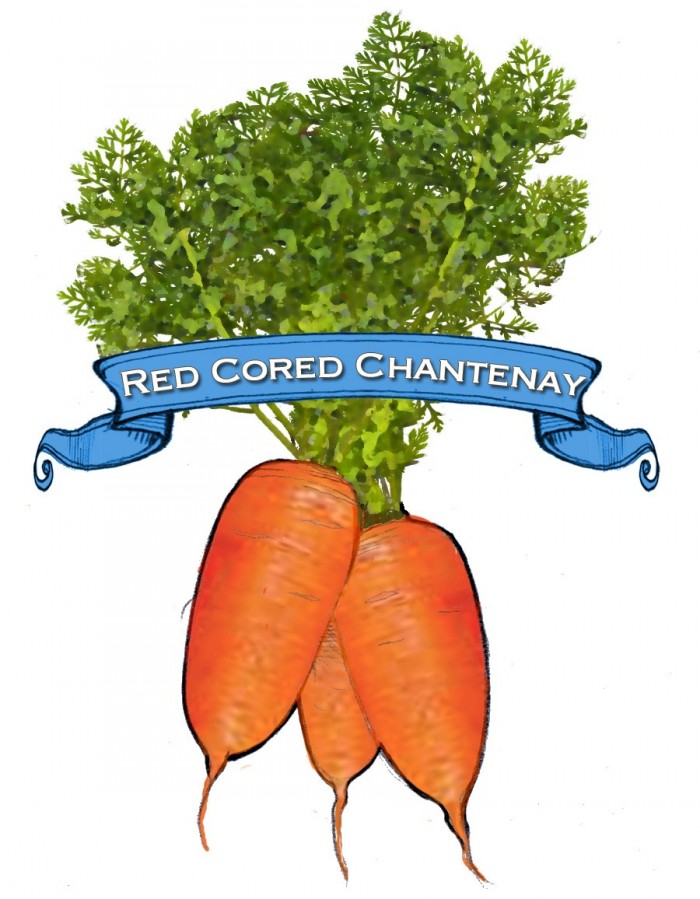 Tags: Certified Organic Open Pollinated
Growing Practices: No Pesticides No Herbicides No Fungicides No Synthetic Fertilizers
Latin Name: daucus carota
Description:
70 days. We love carrots and are pleased that there are some excellent OP varieties that rival the hybrids for quality. The Chantenay family of carrots goes back nearly 200 years to the Chantenay region of France. Red Cored is a blocky, broad shouldered highly tapered orange carrot with wonderful flavor and quality. Good keeper. 18200 seeds/oz Pkt 750 seeds, plants 30'
Questions 0 Total
Ask a Question About Organic Red Cored Chantenay Carrot Seed
Policies
Shipping Policies
We only ship to the 50 United States.
Return & Refund Policy
At this time, all sales are final and no refunds will be issued.
If you have received seeds that don't meet your expectations, contact us, and we will work with you to resolve the issue. Thank you for shopping with us!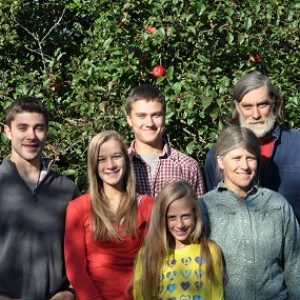 Margaret Gerritsen
Bridgewater, ME, United States
Established in 1976
50.00 acres in production
Other Listings from Wood Prairie Farm: