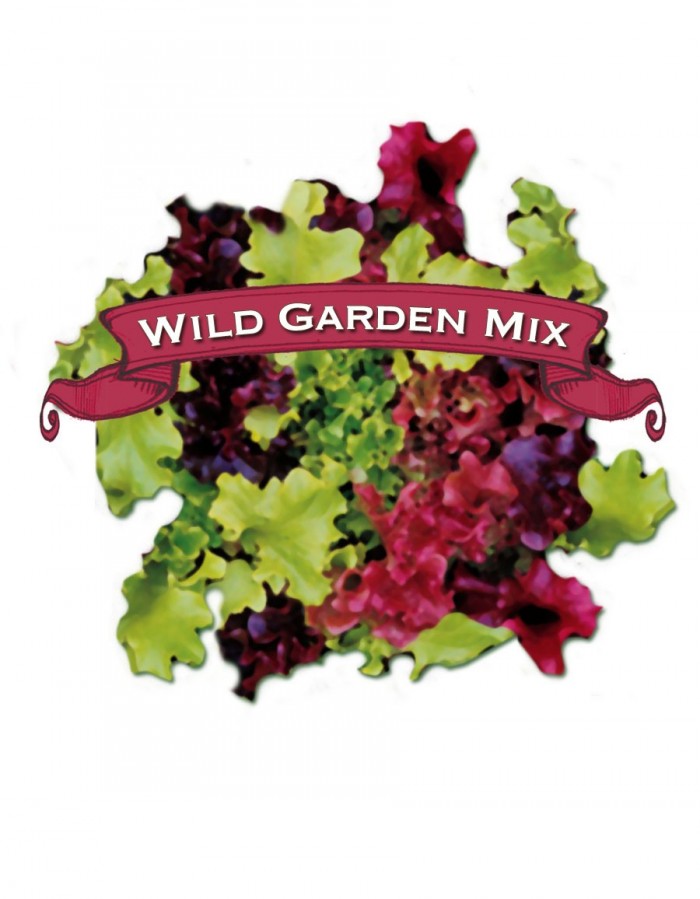 Tags: Certified Organic Open Pollinated
Growing Practices: No Pesticides No Herbicides No Fungicides No Synthetic Fertilizers
Latin Name: Brassica
Description:
36 days. A choice mix for the cooler growing conditions of Fall and Winter. Red Aztec Spinach, Belle Isle Cress, Wild Garden Chicory, Nina Endive, Golden Giant Escarole, Sorrel, Chervil, White Russian, Lacinato, and Red Ursa Kales, Great Wave and Magma Mustards, Scarlet Ohno Turnips, Salad Select Mizspoona Mustards, and the Lettuces; Kweik Butter, Oscarde, Winter Density, Iceberg, Merlot, and Reine d' Glaces. 25000 seeds/oz. Pkt (1000 seeds) plants 22'.
Questions 0 Total
Ask a Question About Organic Wild Garden Fall & Winter Mix
Policies
Shipping Policies
We only ship to the 50 United States.
Return & Refund Policy
At this time, all sales are final and no refunds will be issued.
If you have received seeds that don't meet your expectations, contact us, and we will work with you to resolve the issue. Thank you for shopping with us!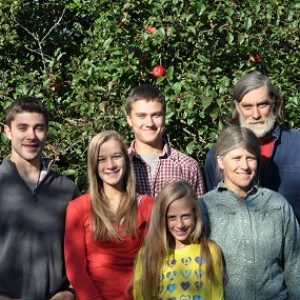 Margaret Gerritsen
Bridgewater, ME, United States
Established in 1976
50.00 acres in production
Other Listings from Wood Prairie Farm: