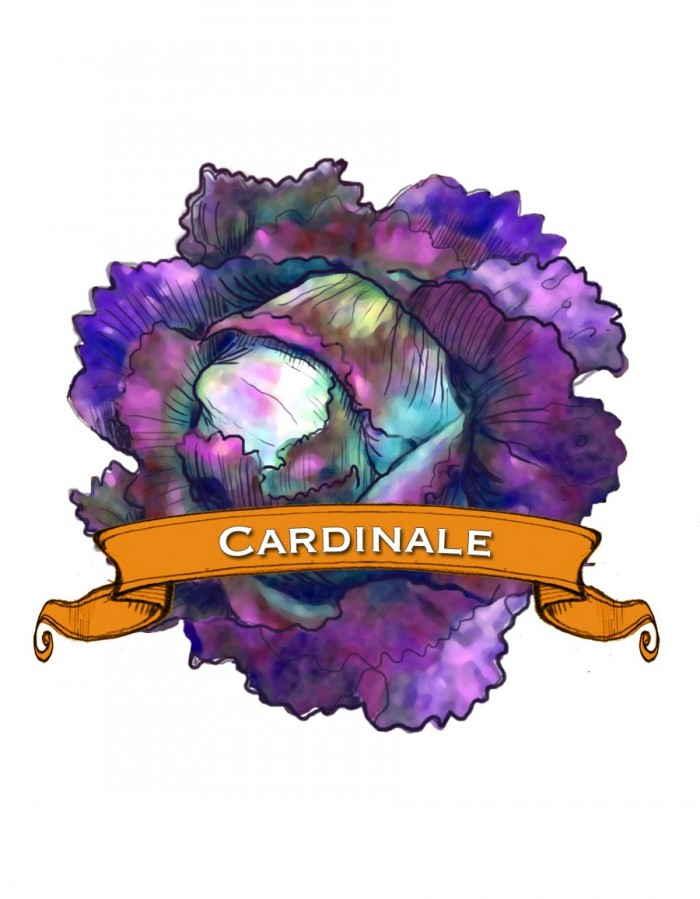 Tags: Certified Organic Open Pollinated
Growing Practices: No Pesticides No Herbicides No Fungicides No Synthetic Fertilizers
Latin Name: lactuca sativa
Description:
52 days. Beyond the obvious draw of vine-ripened tomatoes and tender fresh new potatoes, lettuce and daily salads is the real reason to keep a garden. Cardinale is a mainstay of our daily summer salads. This wine red Batavian crisp-leaf forms open rosettes until full maturity, then folds itself into a beautiful red crisphead. We love its juicy crunch and the loft it adds to the salad mix. 25000 seeds/oz, Pkt 1000 seeds, plants 22'
Questions 0 Total
Ask a Question About Organic Cardinale Lettuce Seed,
Policies
Shipping Policies
We only ship to the 50 United States.
Return & Refund Policy
At this time, all sales are final and no refunds will be issued.
If you have received seeds that don't meet your expectations, contact us, and we will work with you to resolve the issue. Thank you for shopping with us!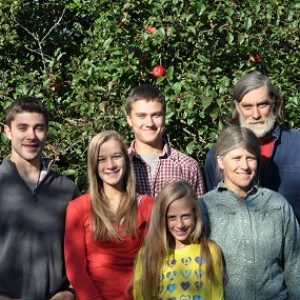 Margaret Gerritsen
Bridgewater, ME, United States
Established in 1976
50.00 acres in production
Other Listings from Wood Prairie Farm: